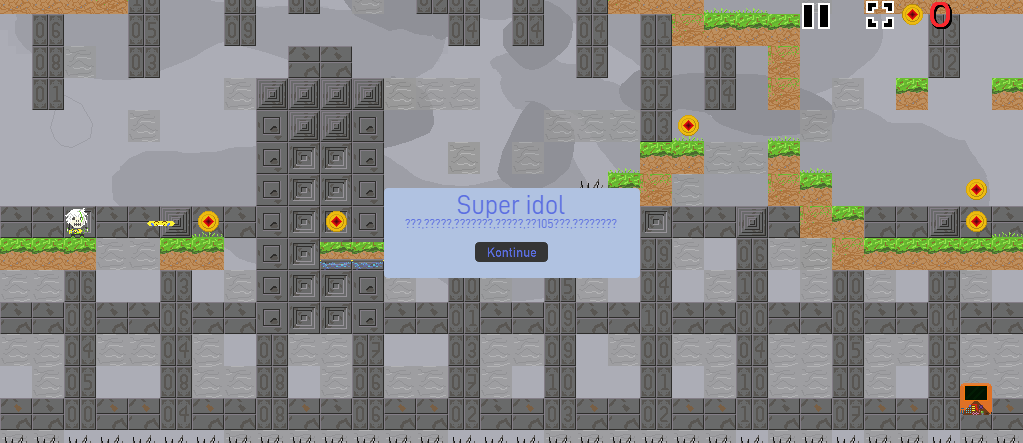 All those question marks are supposed to be Chinese text.
I'm not making a joke about China, but I'm trying to make a reference to the
Super Idol 的笑容 105°C
meme, but after leaving or refreshing the page the Chinese text turns to question marks. Why is this happening? And is there a way to stop it?