It would be nice if globals automatically sorted themselves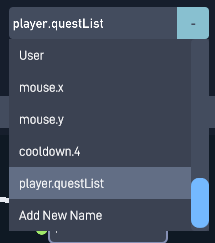 They are sorted by alphabetical but you may need to reload.
The Order Goes by alphabetical game objects → alphabetical UI objects → alphabetical BG objects, I'm pretty sure.
Globals can be shared from different layers, how does it decide which layer it belongs to?
Oh wait, that's the list for like collision, it should be alphabetical if you reload.
It's the list for globals
Just ignore the parts about objects
It's still not ordered…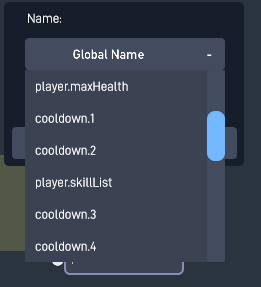 Hmm, I checked and you're right.
But I do notice that it does re-order itself if you make more globals and reload.
Not sure what sorting is this.