Ok nice game so where is the
Link?
Ummm… It's not ready yet. Also it's currently a private game but I'm gonna release the next update details right now.
Today I added more of the character's weapons and finished the first three levels. I'm currently working on the fourth one right now.

I've made some more changes today and yesterday.
One of the new additions is Forge. I think that I should make sure that every game I make launches with Forge (I don't want to make the same mistakes as 343 Industries, the current developers of Halo). I've also added an NPC named Shawn. He doesn't really have that big of a role in the story. Speaking about the story, this game will be very story-based. What that means is, this game will be quite different from gamougg 3 and the other Gamougg games.
Also here's the new game cover!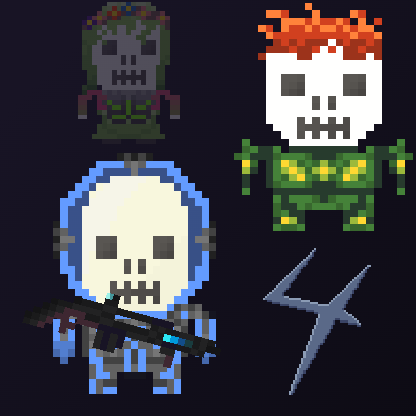 The game is going well! The first three levels are basically just playable cutscenes though.
@Ramshackle @DinoDev
I don't really know if this concerns you, but I decided to ping you because you have both commented on my Gamougg posts before and are apparently fans of the game this reference is referencing.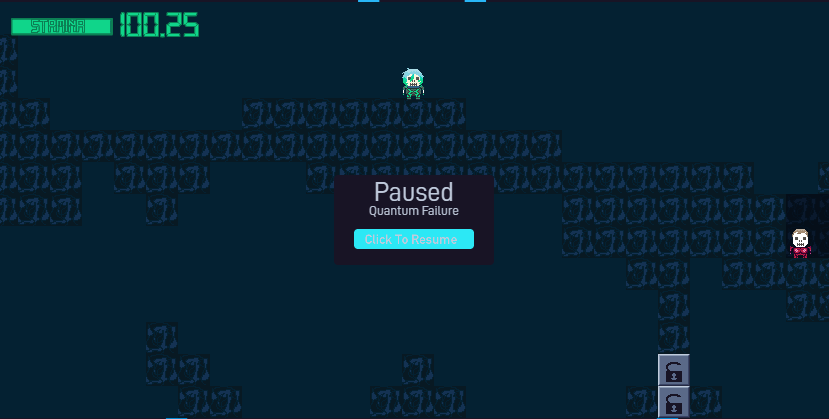 If you pause New Taile Gamougg 4 while playing as Aurora, you get a Subnautica reference in the pause message.
I thought it would be really weird if Pro Gabrielfo in Gamougg 4 looked exactly the same as he did in Pro Gabrielfo: Alpha Male because PGAM takes place before taile gamougg 1.
Updated Design
I've also started on making the fifth level (second real level) and Pro's arsenal. Each character has their own set of weapons, but some weapons are shared by multiple characters. The shared weapons are the Demon Storm Wave [sword] and Atomic Sword.
On one final note for today, I felt like sharing the current Gamougg 4 characters so you can mod their appearances into Gamougg 3 or any other games of mine.
New Gamougg 4 Character Skins





cool image

another cool image(srry)

does gamougg ever talk???
Lore reveals be like, Yes he does talk, READ THE COMIC
ok thanks and where is that…
The comic is in the Gamougg Mouse Slayer thing
This is literally what the Speedlo G2 (the successor to the flying vehicle from Gamougg 3) will do in Gamougg 4: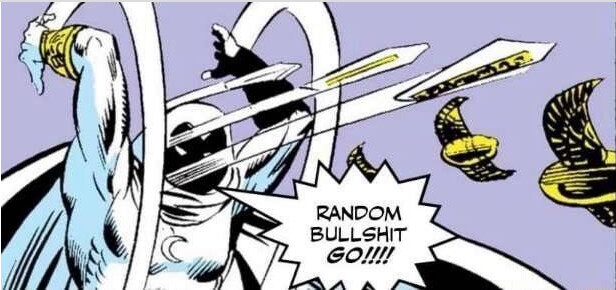 Here's what the new Speedlo looks like: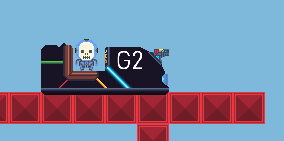 @JR01, @Ramshackle, @CodeAlpaca, @DinoDev, @Deadly_Smile, and @Samuel_PixelPizza, I have made vehicle skins dedicated to all of you because you either supported the Taile Gamougg series, reviewed it, criticized it, played it, enjoyed it, or I simply used one of your examples and learned from it. Sorry if I bothered you. Thank you all for what you have done for me and/or Gamougg.


I know there are more people, I have plans for thanking them as well.