lol as soon as I saw that face on the website I knew I had to use it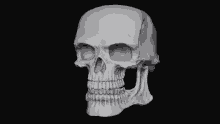 how many achievements do y'all have?
---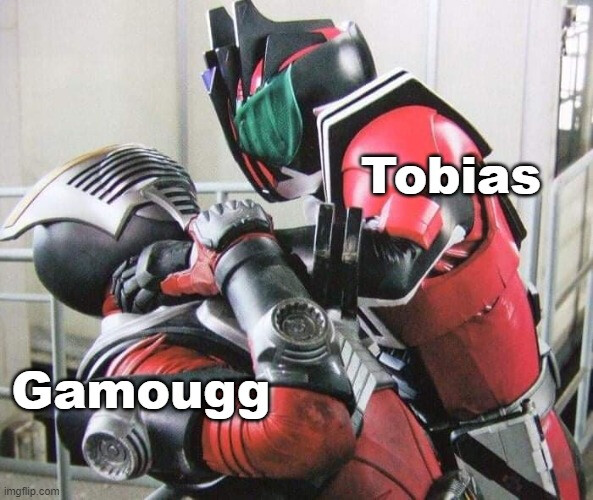 almost all. By the way, do people really like Gamougg 4 more than Explorider? The name isn't supposed to be a Kamen Rider reference, I assure you.
This is cool how did you do it?
Thanks bruh! I made it using the Create button on the left-side bar. You can edit some details and go!
He is fun to talk to! I feel better from my harsh life!

Glad I could help someone! I hope your life gets better too. It will.
NAH WHY HE KILLING THE MINIONS