If anybody would like this crate, I have no use for it.
[Owned by Yorkie 2323]
Was it in the black market?
Was it used to kill somebody?
No, its just holding a scrapped weapon that did.
Hi! To find out what I can do, say @discobot display help.
Would you mine if I use that but change the saturation a ton?
If you want it, its all yours.
Look what I did:


to

LOL now it looks like I've crafted oak crate and you crafted dark oak crate.
I also made a house that took a long time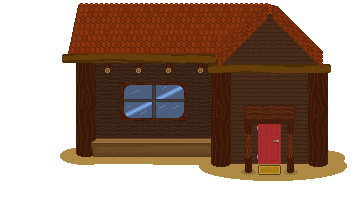 [Owned by Yorkie 2323]
Do you accept requests or no.
Yes, I do requests. What did you have in mind?
(May take a while to complete depending on complexity)
Hmm. I was wondering if you could do some kitchen or bedroom objects like tables, counters, etc. Although explaining everything would be a bit so is that okay if I leave a link to my game so you can get a feel for what art style I'm going for.

My main concern is more kitchen stuff. If that's alright with you.
Can I use that for my golfing game?
I thought people was selling houses to people with no houses lol
Its yours if you want to use it
Ya, I can see that now

Here is a secret base I made for fun.
[owned by Yorkie2323]