background problem: whenever i startup a game in my flowlab account, the background dissapears!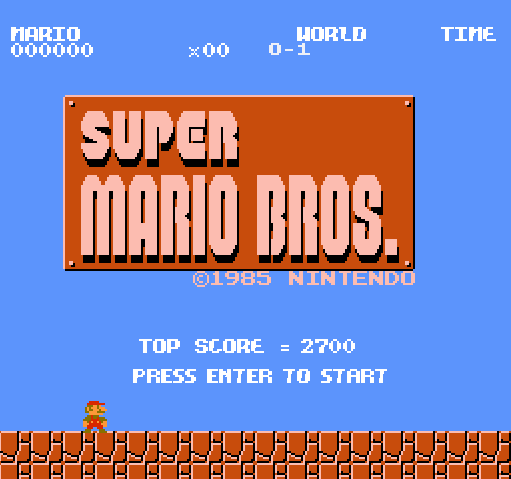 Weird, hey @TGW was this the same problem you were having?
This may be due to the update from earlier today. I'll check it out - thanks for reporting!
Please let me know if anyone else is encountering this issue as well.
That was quick, thanks for addressing this!
Can you post a link to this game?
This is fixed. Thanks for reporting, and sorry for the inconvenience.