Yep, the "Luminous Mines" level for my Unity project. It's going to be the last level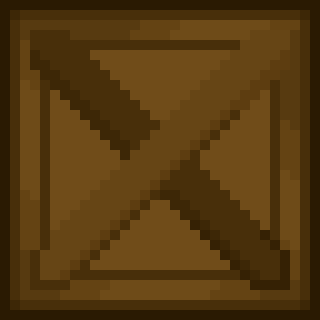 Desert zombie. not for my unity project
Is the hole on it's face supposed to be a mouth, or is it more like a hood and the zombie's face is unseen?
Also it looks awesome.
The former. Although a sand hood could be pretty cool ¯_(ツ)_/¯
Thanks

Heyy, would you look at that. My OneDrive synced up.

Think the circle on the blur frame should be bigger to match the edge of the saw teeth
Ooh you've got a point there. probably should've upped the canvas size
I didn't know what you meant until I looked at the picture again, then I thought: "Morbid children."
Wow, the art in this game is pretty good!
Nice. What game engine did you make it in?
Unity
Thanks, that's pretty much the only good part of the game