How many lines are there in this image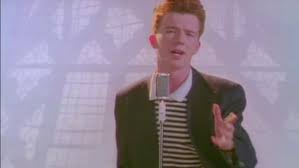 bruh flowlab blur isnt that blurry bec if its blurryier therees lines
"yes you did."
-darkstalker W.O.F #10
Now, may i ask you my final question.
"by three moons what could it be?"
-Tsunami W.O.F #2
What's 1+1. (IS THIS 20 CHARACTERS)
(2-0-c-a-r-e-t-h-e-r-l-i-m-i-t)
No, your wrong. A wise man once said…
When 2 flesh meet, they will not be 2. But merge into 1
those who smelt it most likely dealt it?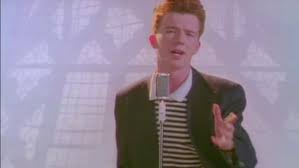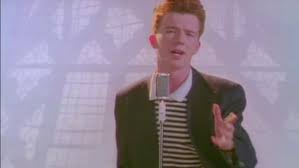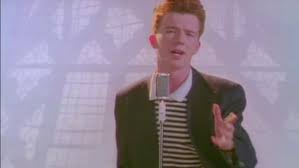 Can you please stop spamming. I know that some memes are funny, but I must say that this meme isn't the most formal one to go showing around. Also you shouldn't be posting memes on anything other than the OTC, the Flowlab memes discussion, or if it actually relates to the issue at hand.
fine,the 1st time was an mistake
that was really mostly a mistake
yup.
untill i began spamming it