Here's my first holiday themed game
uhhhhhh…
I'll add more later today lol
I didn't expect someone to finish it already
also whatever you do don't type "sus" on the reindeer page
YOOOO
I love it, lol

I like this, But kinda wish there was something like a magnet, So i can just throw the presents in the bag with ease.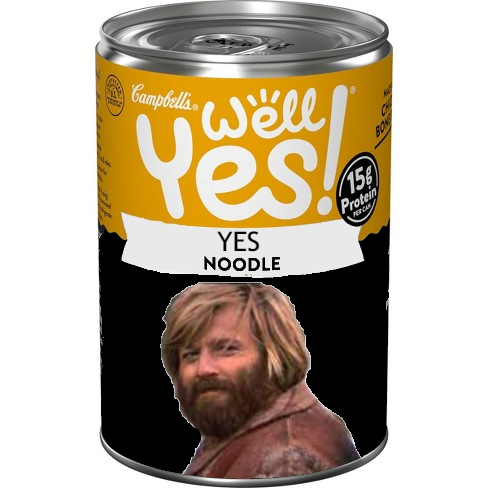 It might just be me, but the upgrades don't seem to actually improve much, except the present dropping speed.
Yea, same here.
Another thing, in tycoon games or whatever, you usually don't want the increasing price to be a linear equation, usually something like an incremental so that the player actually has to work each time.
yeah, but this way it is easier for the player to calculate and the actual income growth isn't exponential
Update:
Added a magnet that you can buy, it attracts presents when they go over the bag
Fire Rate upgrade now also increases sled speed
Reset option added
also add some automation like automatic delivery and elves that pack the sack with presents for like 100 each or something
"Because I'm just that damn funny"
-Hihilogic, 2021