?

im locked in man !!! getting alot done
not at all lol I'll drop some more screenshots soon

Did you make all this art? It looks incredible.
Is this a new game I smell? I'm very exited to see what you can do here, especially after how enjoyable and pretty thrall was!
unfortunately those pictures are both from google and pinterest. it is just something for me to have while i make my own.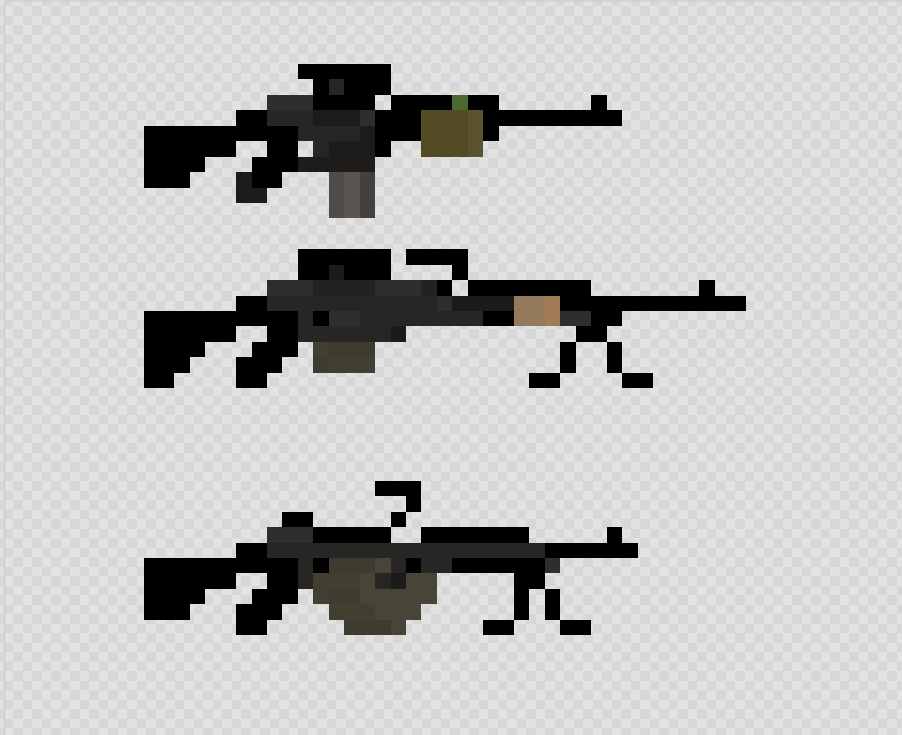 these are my artwork, some weapons im working on currently
M4 A1 with CCO optic & Peq 15 laser
M240L with MGO optic , Peq 15 laser & 100round " nutsack " as we call it in the army
SAW 249 with 100round drum
this will be insane you have my word
I see we have a scholar
You've been in the army???
AYO LEZZ GO FIGHTING FOR AMERICA
@probablydon thx for the service for our country.
*Gifts title of True American *
yooo chill

thank you for your support
6 years infantryman , machine gun team leader, the M240L is my baby. had to add it to the game ! - just signed for another 6
Respec, brother