Cubetales Multiplayer was in open beta.
im not sure
also, im stuck between a top down game or a 2d hack 'n slash game for cubetales 3
soooooo yea
What do you think Cubetales 3 should be?
Top-Down
Hack 'N Slash 2D
Other (Specify)
There is new Cubetales game in development! It's a spinoff starring Cuby's younger cousin, Cecilia! She drives a strange car that doesn't look quite as handsome as Cuby's car, but it performs better, I assure you.
---
Vote for the name here!
Cubetales: Sparks of War
Cubetales: Nuts & Bolts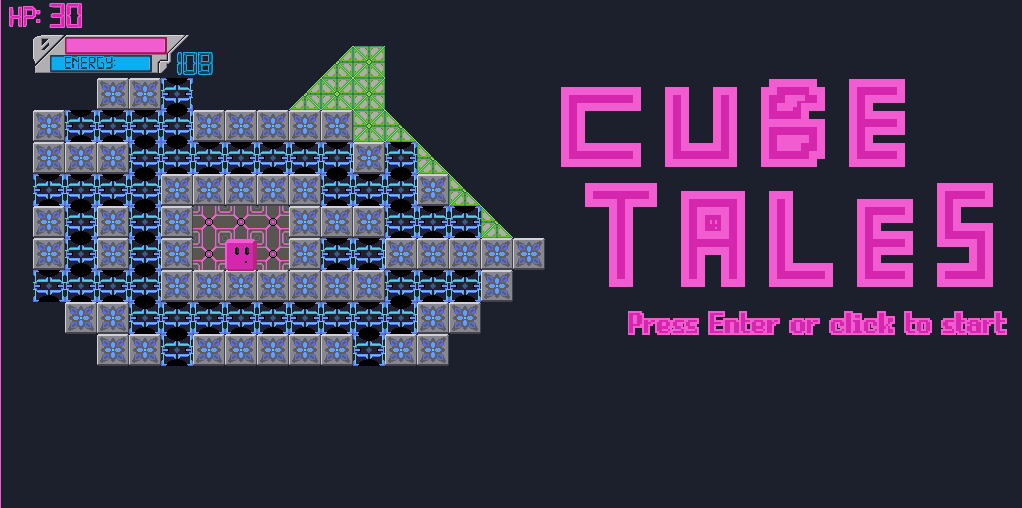 Main menu not final.
Even though its a spinoff, its still canon
Nuts and bolts sounds way better to me, but I wouldn't be mad if it lost
The plot may have something to do with robots so yeah I thought of that name. I liked both quite equally, however, so I put it to a vote. May the best name win!
Level 3 is coming along nicely and the Energy mechanic has been introduced! @nhgcr_for_the_3rd_time you are very smart.
It's still half and half. Could we have a tiebreaker vote?
It seems the worst has happened…I lost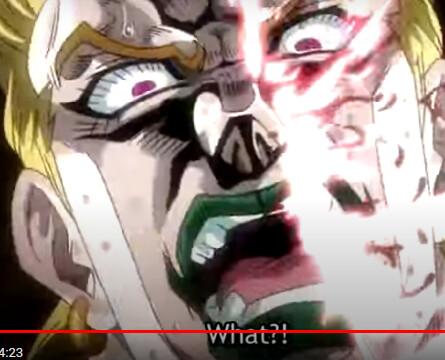 Ok, we have a winner!
CubeTales 2 updates:
Added a link to the official Pixiliart album to the main menu (@nhgcr_for_the_3rd_time is it official can you confirm?)

Added the Classic Cecilia skin to celebrate her receiving a spinoff game! Classic Cecilia was originally known as "Cuby p2" in CubeTales: the Beginning, and since that sprite and concept had gone unused, I decided to create a character out of it!
Let us know if you want the CubeTales: Sparks of War Assault Revolver to be in Cubtales 2!
Indeed, the link is official
i intended for there to be 2 player support in CubeTales 1 but never got around to doing it
now Cecilia gets a chance to shine!
Where's the boss tho

I refuse to click this until I find it for myself