It's still half and half. Could we have a tiebreaker vote?
It seems the worst has happened…I lost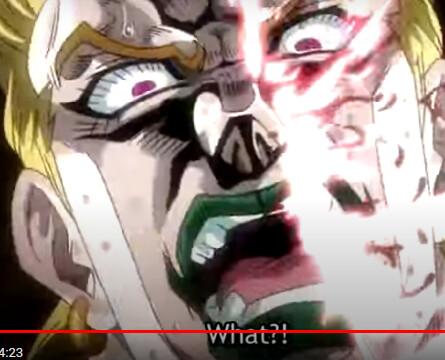 Ok, we have a winner!
CubeTales 2 updates:
Added a link to the official Pixiliart album to the main menu (@nhgcr_for_the_3rd_time is it official can you confirm?)

Added the Classic Cecilia skin to celebrate her receiving a spinoff game! Classic Cecilia was originally known as "Cuby p2" in CubeTales: the Beginning, and since that sprite and concept had gone unused, I decided to create a character out of it!
Let us know if you want the CubeTales: Sparks of War Assault Revolver to be in Cubtales 2!
Indeed, the link is official
i intended for there to be 2 player support in CubeTales 1 but never got around to doing it
now Cecilia gets a chance to shine!
Where's the boss tho

I refuse to click this until I find it for myself

Dedication. I respect that a lot.
Does this look like something @ShadowGaming would make?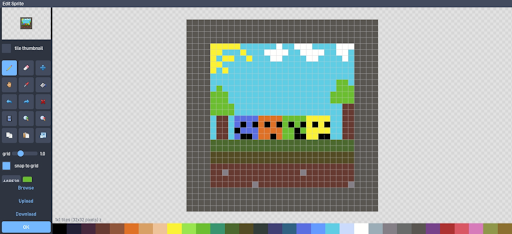 I only noticed this now

Updates 2021-11-04
New main menu theme
Rocks now have random selected appearances
We are now working on the desert level
This is now a officially a Gamougg Industries project
I just added a new animation for the health HUD (Heads-Up-Display). It will make the healthbar background bloody.
Updated lever sprite and increased animation speed
Do you want to be pinged?
On a side note, there is technically a little bit of cartoony blood in this game, which makes it more violent than Gamougg.
NEW! Official Spoiler-Free Memes + bonus Gamougg meme (the last meme is a teaser for a new deadly weapon)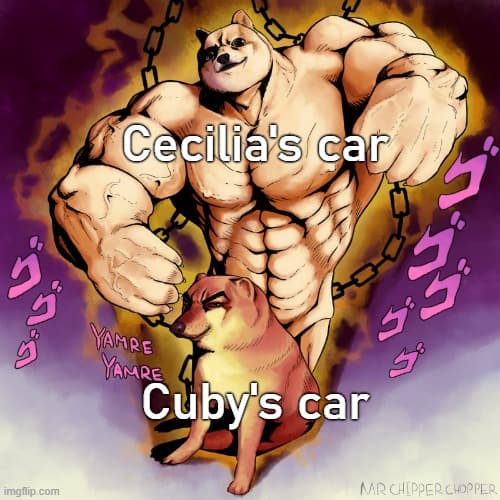 Bonus memes
Poggers Champions

@Ramshackle @ManiacPumpkin
(sorry if these are unimportant to you and you don't like them. More game updates will be coming today or tomorrow.

The sky being green in the desert level that I'm making right now is a reference to JoJo's Bizarre Adventure: Stardust Crusaders, specifically the part when the Crusaders reach Egypt. I know that Egypt is not entirely a desert.
I'm currently working on a sword-wielding enemy.
There will be NPCs, some of which are on the enemy team. These "enemy NPCs" will not attack you, but can be killed (like a Minecraft passive mob). They will have a unique helmet that distinguishes them from regular enemies and can be interrogated for information.
---
@Ramshackle @ManiacPumpkin
Sorry for mentioning you guys again; let me know if I should stop.
Highlighted update:


Added random animations for the crates! The environment can be interacted with in many ways. @nhgcr_for_the_3rd_time and I worked hard to flesh out the environment in this game a lot more. There is also a framed photo and some other objects that provide story hints.
Cool new water effects

Updated main menu design and music
Added the Pro Levels
Added music to the tutorial
Look at these references



…why would you tell them that there's hidden lore in [DATA EXPUNGED]
Idk I just wanted them to know we are working hard on this game