Yes what will you be, DWGameMaster
Ok, ill start doing updates.
Also your role will be a dancing llama

and be maybe be useful in the game
tall guy with metal armor, visor, and drip
Describe what needs to be in the character?
Of course, everyone has to.
And some of you, will be random encounters in da map.
this guy;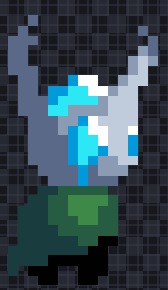 With that, you can be um… a boss or a knight in the castle what do u wanna be between those.
I know the game exists, but know nothing about that game.
V2: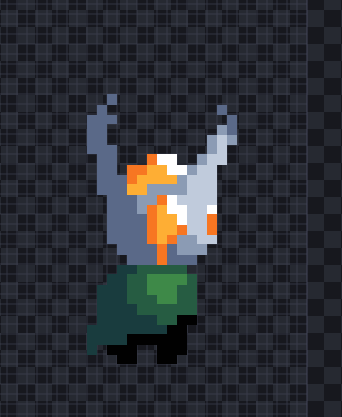 V3: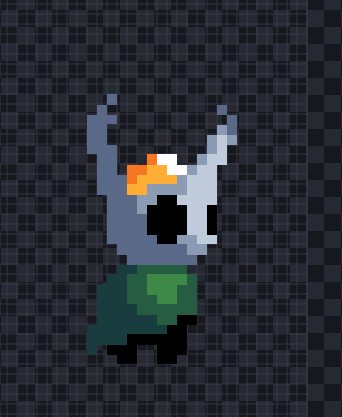 V1(blue(lifeblood))
V2(ornge(infection))
V3(black(void heart))
anyway tho i gotta get started on things that are important first.
ah ok i will make fox behind a tree u will gobble up players when someone gets close to u
Lol, cool I'm just a little shy enemy that doesn't like being seen