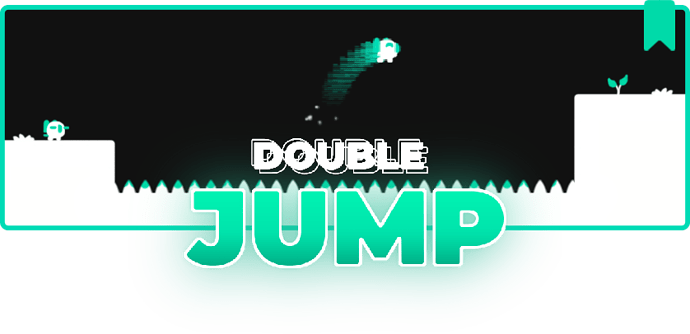 Hi! I'm PixelPizza, if you are reading this it's probably because you are looking for an easy way to learn and implement a Double Jump to your game.
Well, I made this example/bundle so you can easily
copy-and-paste a functional and bug-free Double Jump Mechanic!
Link: https://flowlab.io/game/play/1377952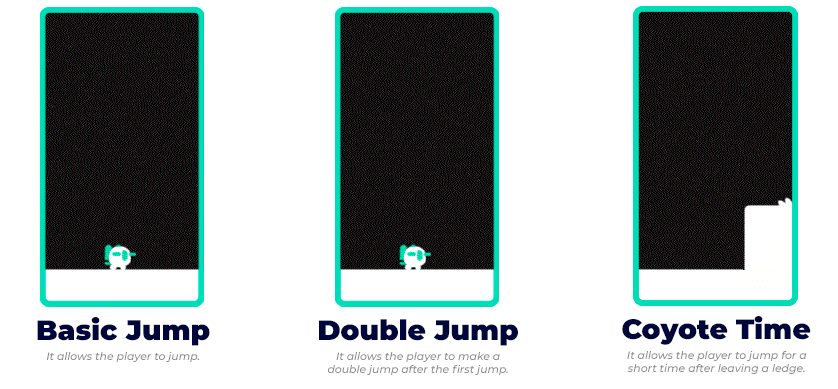 Here's how to add the Double Jump Bundle to your game:

You need to change the "Raycast" Object Type to your "ground" object.
You can change the "Jump Force" if you feel like to.
And, you need to change the "Raycast" Length if your character sprite is bigger than 32x32px (1 block).
I hope this helps you!
I made this because I want to help and be more valuable to this community

Any feedback you may have is welcome!