The results are in, and the Flowjam 2020 Summer Jam was a big success!
Thanks to everybody who participated, and I hope everyone else enjoyed it as much as I did.
The new format of reviews seemed to work much better than before, and lots more folks participated in the review process this time around, with nearly 600 reviews across the 44 entries. The final score calculation was made by taking the average score across all categories combined
Without further ado, here are the results:
---
Honorable Mention
No Plan
by Pixel Pizza with a score of 3.45. This game looks fantastic, has quirky, fun gameplay, and is super polished.
Pixel Pizza wins a T-Shirt from the shop.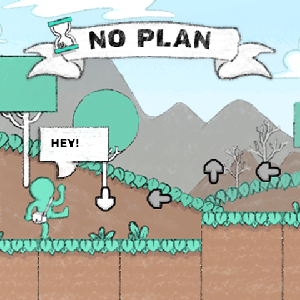 ---
3rd place
Time Bomb
by Todorobot with a score of 3.51. Complex and creative gameplay mechanics, retro-arcade aesthetic, and lots of small funny touches make this one stand out.
Todorobot wins a T-Shirt from the shop.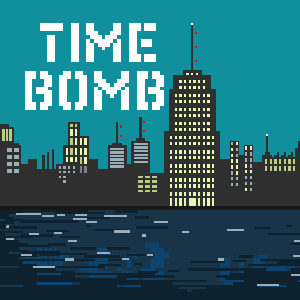 ---
2nd place
A Stitch in Time
by F3Art with a score of 3.61. This game has unique world-building, interesting characters, and was a surprise hit with the reviewers.
F3Art wins a T-Shirt from the shop.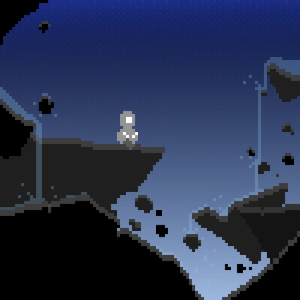 ---
And the winner
Escape the Rewind
by JR01 (& Baron Wasteland) with a score of 3.76. Flawless platforming, gorgeous graphics, and well-designed levels combine to make a really fun package.
Congratulations and great work! JR01 wins a Nintendo Switch.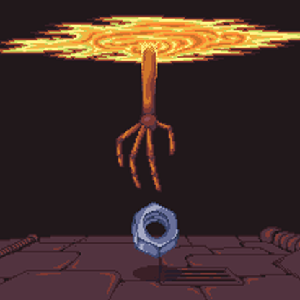 All entries and their scores can be seen on the entry page.