Not sure what that means, but I hope you agreed with me, lol.
Sorry, I'm not up to date with new terms or phrases so bare with me, lol.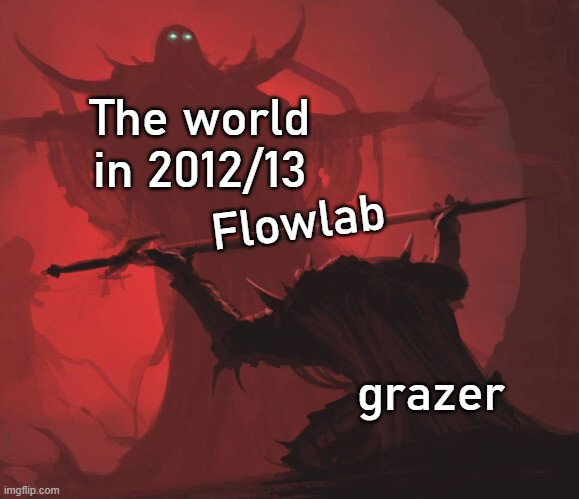 ---
Also grazer sir I found a Faye Valentine t-shirt at a store called "Gags & Giggles" on Clifton Hill near Niagara Falls.
Are y'all mad because I don't know the exact year Flowlab dropped? I'm very sorry.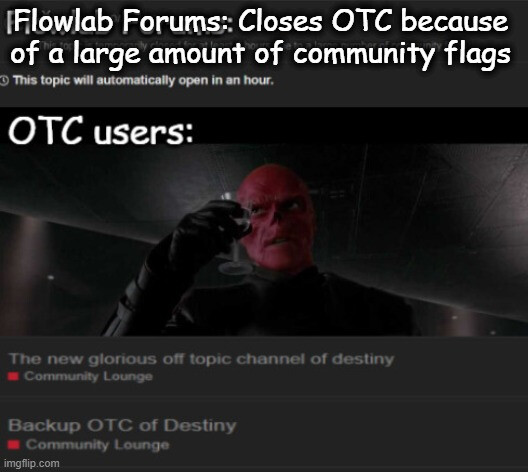 I don't know what I expected
Me: Looks at cringey flowlab game.
My mind:

Is it flowlab related, that is the question.

No,but still an good meme!