oh ok (will now go look at it)
flowlab light mode

Oh lol i use dracula or what ever that one is called lol
default theme best

yes, dracula is nice, but i like default more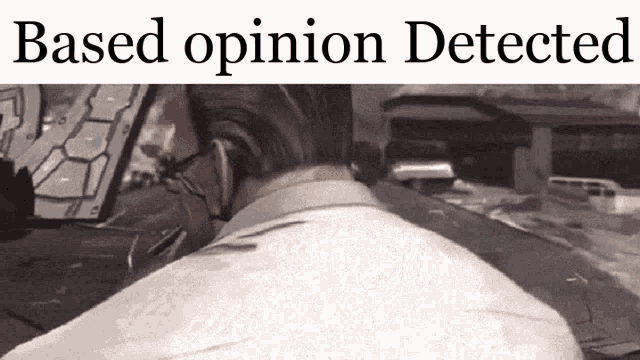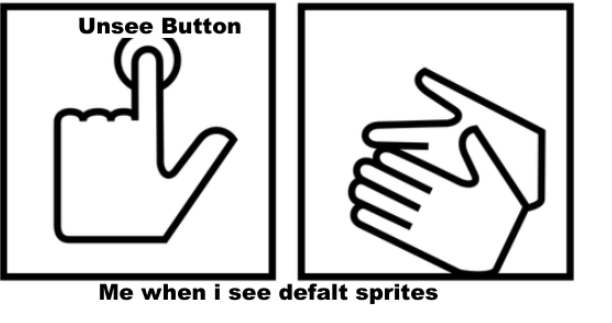 yea basically, i hate default sprites, they disgust me, thankfully the new update has a ton of new sprites so i won't be seeing the default sprites as much
Would it be wrong to use the terrain sprites in ducky?
Absolutely not. Don't be defaultphobic like those guys. Use the assets provided by the game engine if you wish.
It was just a joke i use default sprites as well 0-0 i have nothing against default sprites it was a meme for those that do 0-0
Default sprites are seen in a bad light by some because it's typically the sprites new users use, so when another person uses it looks like it was made by a new user. It also takes no effort and maybe some people notice that idk. I wouldn't be surprised if the new sprites are seen like that in a year or two.
I have also come to think the beginning sprites look "bad", but a big reason for this is that other sprites are used WITH the starting sprites, and they just don't match art styles which makes it ugly. If someone was to make a game with only the starting sprites it would probably look ok. (Not the tutorial sprites)
I'm sorry for disliking default sprites, i just think that using the default sprites in combination with custom sprites just doesn't look good and actively makes your game look more amateurish and low quality, basically what i'm saying is if you're gonna make the game with original art then make it all with original art, the default assets don't look that bad by themselves so if you're gonna have premade assets then make it all premade assets or at least try to replicate the style
I don't really hate the default sprites all that much. I have an abandoned game Farland Legends, where I challenged myself to create a big game with default sprites only, and think it looks lit.

It's this where my main concern with them begins to rise:
I am sooooooooooooooooooooo close to figuring something out for one of my projects. I can literally feel it at the edge of my brain, but it's really tiring to think about
This is me almost all the time… I come up with a neat idea and it ends up taking me days to get it to work the way I want it.