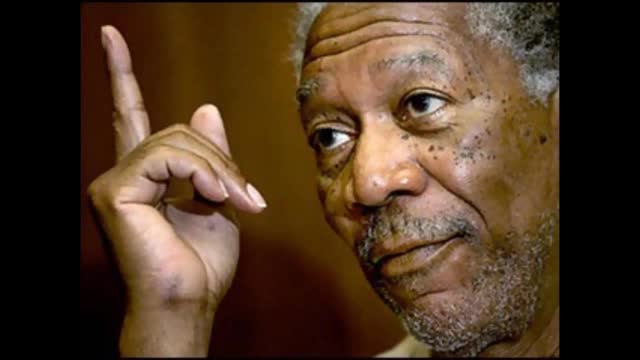 Uhhhhh it don't exist WAT
Confused

404 means you don't have an Indie account
I know I don't have indie, but my school blocked it anyway, lol.

According to what Latif or ItsBullseye said I'm gonna assume it could be an exclusive music pack for Indie users only.
Just an idea, I could be way off.
Ohohohohoh…
Probably cuz mbs gave me education


I WILL SPEND MONEY, THO!!!
ALL THE MONEY TO OUR CAT AND SAVIOR!!!
It's probably a Rick roll.
I also love how you edited the text from a link to a url shortener to the link you meant to share-
more observations are connecting my first theory together.
YOOOOOOOOOOOOOO THIS IS epic, thank you grazer
also I just got indie so im glad i got it i love this new surprise
Wow, that is a lot of new soundtracks. Thanks @grazer!


I'm Indie but it still said 404 what happened?
Make sure that you are logged in before clicking the link. Otherwise, you would be stopped in your tracks.
yeah, you have to be logged in. I should change it to go to the login page in that case.
Thanks guys, it's awesome!
NOICE, love it

Live Long and Tinker
My school blocked flowlab…again, so theres my luck.