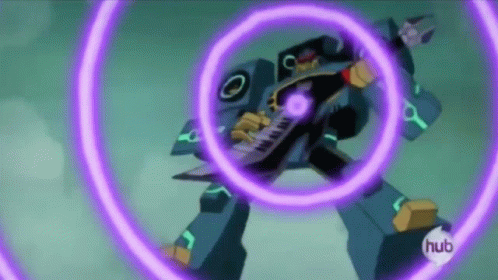 once the poll reaches at least 12 votes I will close it
Hey Bud! new enemy idea called stop sign he stuns you for a bit and takes one heart away!
You guys can try to play the game right now.
I added in a score and ranks and a results screen.
There's only 1 level right now even though I promised 5.
By the way this level:


Is a test level to see if the hearts would work and to also see if the ranks work
and also kills and health save across levels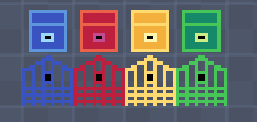 These are the cubes and gates. To destroy a gate you must destroy the cube that has the same color as the gate. The cubes have 10HP and can summon enemies every 10 seconds.
Hello. New update. Nothing Relevant to the game though. My laptop is getting taken away tomorrow since school is ending. I do have a home laptop but it's super laggy. I hope I'll still be able to work on some games during the summer.
Temporary Menu Song.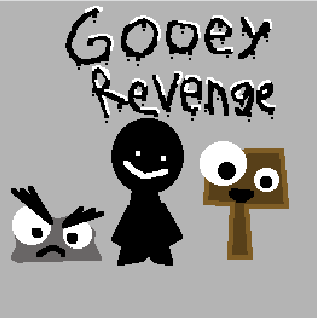 (Look at this cool picture I drew above)
(The song isn't looping when I use it in-game so I'm gonna have to stop using it now, and use this song in the flowlab presets called: "Load-save".
)
sounds goofy but i like it
It was 9:59 PM when I made it and I was tired, so I might fix it up later.
Hello. This game is still real.
Ok. So… I was gonna make music for the game but I realized I cannot make music. I tried getting a friend from school to help and she said yes so we talked about it on discord… but they got busy making their VR game, Amaza-Punchin'. Then after that I stopped looking at this game for a while for no reason. And now I'm here. Now the reason I mention this is because… I need someone to help make me music. I can put you in the credits and stuff. I just need help.