did I get this one right as well?
I didn't even see that lmao
Sorry braden got it first
yay we found 'em all
(@Pixel_Name1 you should solution the scoreboard)
Oh and the first one is greggo
already figured out but gj
I was 2minutes too late lol
I was 6 hours too late lol
I am more later! I miss so much
Guess that flowlab user!


Too Lazy for pings…
Yup I'll update the scoreboard when I get home
Guess this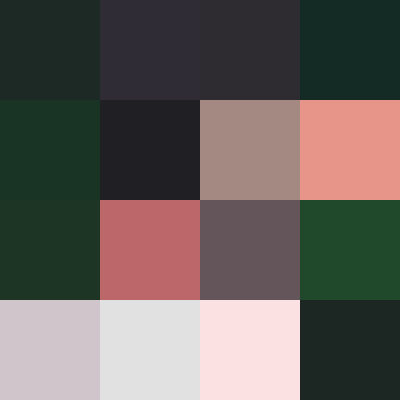 Is that your profile picture?
No my profile picture is Gamougg