I have been trying to spawn some things between a certain x and y range. I have tried two things that have failed:
#1
Counting up with the mouse on the squares. It shows you what it's x y position is. I multiplyed it by 32, because that is the number for each block. (Right?) I tried without the multiplcation too, but both did not work.

result: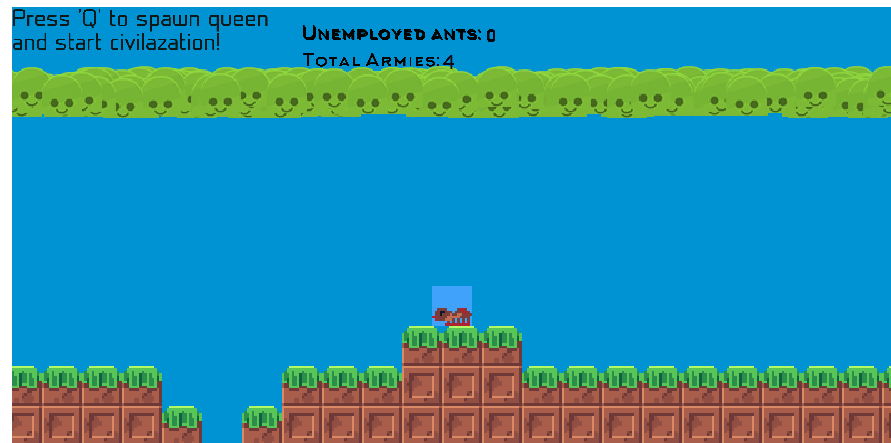 #2
Using the extractions from other objects. I placed objects on each boundry and extracted their positions. I was sure this would work but it didn't.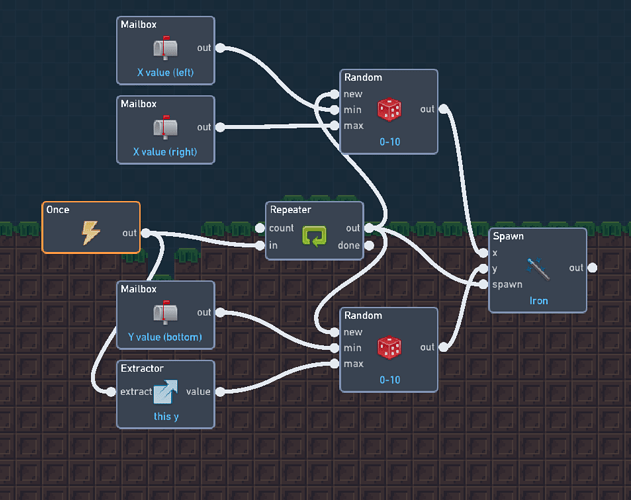 Here is the game link:
https://flowlab.io/game/view/1773141
Please help!