I like the tactical pistol a lot.
AK47…
*Constant pain from people who actually know about guns *
It doesn't exist, again, so I dunno, probably the S-Kap or something
Yeah find me a super shotty that looks like that
tommy gun without the stock and mag
I did another one : )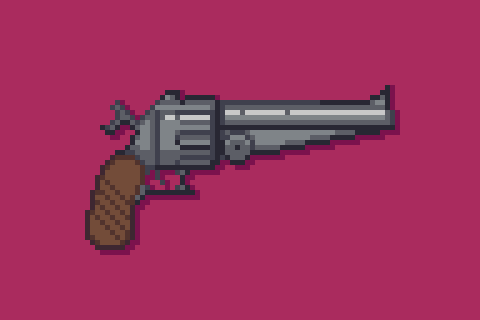 whispered to others
psst, I think he's gonna draw a gun next
okay pal - B )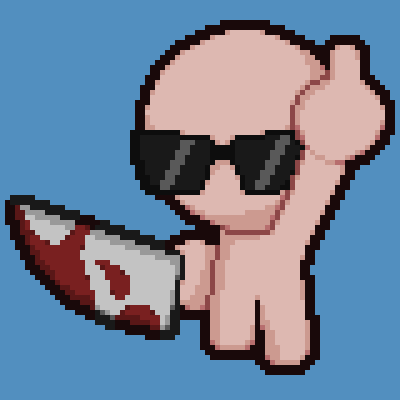 Did you even attempted to censor that?
I really don't care if it was meant as a joke, but the f bomb was officially banned on the forums, but I guess that's too much for some people.
This meme could be used to identify gramatical errors when they are hard to see
We have a new, beautiful system for helping people with their grammar