WE ARE DOOMED
OOF YEP WE ARE DOOMED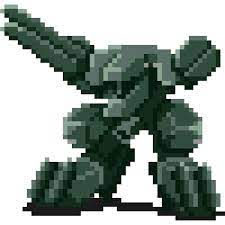 yep




















Here is the



hahah cant stop laughing





here is the main character your can




switch between hahaha
not done with big boss

wow he looks so handsome epic chiungsu
Ok now you can choose between big chungus or big boss in the character selection
hahahaha
this makes me hungry see ya
i saw this and died from laughing



















SO WHEN CAN WE PLAY IT?


make a 3d game with physics and stuff, it's probably extremely difficult to make but i don't think this comment will get any likes soooo
@cottonstudio
I have an idea where your a skeloten pirate with a gun and
a sword called plunder.
EDIT:thnx for the 15 votes

!0 years later…
intill im done
YAWN Someone called OH
We are doing this. Big Chungus and Big boss! No thats so a waste!
I suggest you quit cotton this is not going to work well. big chungus does not even know how to use the damn machine which means in battle he going to fuck up. Everyones going to die becuase of him this is it. And big boss he might kill himself seeing that fat big rabbit.
Nah its ok man I think I got this
open world!
(jk you don't have to I just wanted to suggest something practically impossible)
Hmmm Ok I got you. New update you will now be battling the looney tunes in a open world area so good luck and i also added something to the game here it is a picture