controls-
cursor to move objects
r to restart a level
backspace to restart the whole game
no skills required
I like it.
If you're looking for suggestions:
some (caaaaaalm music)
draw some ground sprites so they match the rest of the game art
more plants
If you're not looking for suggestions, then I guess ignore all that

btw what is the url for this game it looks fun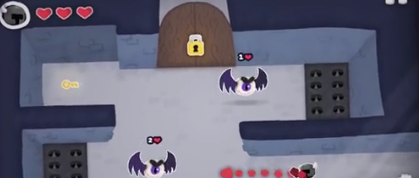 That was a demo that @PixelPizza made for that video (he made the video too). I think he plans on making it an actual game eventually, just hasn't had time yet.
Maybe one day soon

Your game literally brings me nostalgia, sometimes I forget how simple a game needs to be for it to be fun

Also, I love how you made the sun slowly go down between each level, great job with tiny details (even though the majority of people don't notice it).