Can you please change my account name on Flowlab to DinoDev @grazer?
You can change your website on the profile tab of flowlab main website.
Hmm…
I think what he meant to say was you can change your name on the website by going to your profile page. Also where you change your profile picture.
how?
Don't see it? (I'm in my profile)
Yep, I know… But I'm talking about my flowlab username here, I don't want it to be Yorkie2323.
is there a certain day of the week he goes through these? Just wondering.
I think you just have to @ him and he has to look at it and change your name

all mighty @grazer pls join this chat other wise the rom will go black nooo light in our eyes! we dont even know our true real name so plz all mighty @grazer let us choose it once more!
if you email him it shows his real name.
I did lol
look at the top of the topic : )

I do have a paid subscription, just not this account lol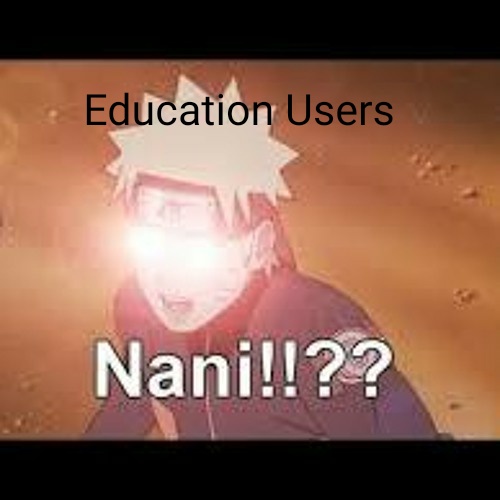 @grazer I have a request
Can you change his name
Oops, sorry

Your account has been changed to "DinoDev" but you probably need to log out of the forum and back in for it to take effect.
Many things have suprised me in this world
This is top 3