I'm making a racing game, but I won't show it now since its in his early development.
Here's a little screenshot: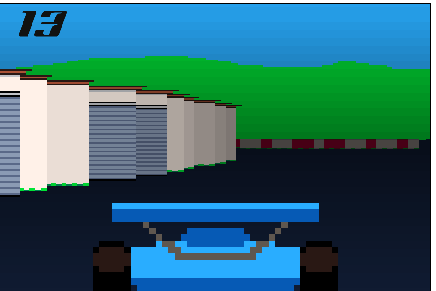 Added Some Cpu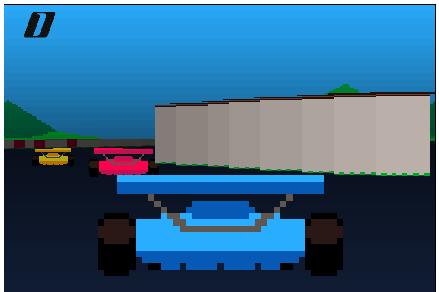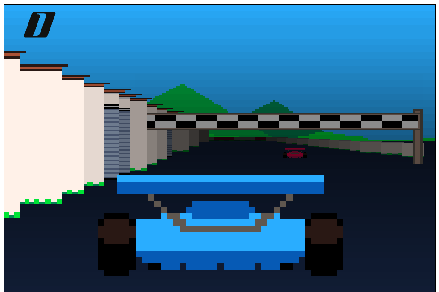 All Hail @Yoann ,GOD of Fps!
And also god father of whatever the flip this nightmare fuel game is!
Here a limited demo of the game, so hurry!
Level 1 is more easy than level 2, so please play the levels in order, because the game is hard
private code smh
good job tho
Can we get a first person option? I'd rather be in first person looking out the window with the stats on my screen than in third person.
This is pretty cool for a flowlab 3d game. (:
pretty good game. how did you make this?
Yes, indeed, but if you want, I can send an easier one
nty its fine just wanted to know how you made this game