So I found a bug where if I place objects in a level, none of them load and it's just a blank background.
Here is an example:
This is when I'm in the editor.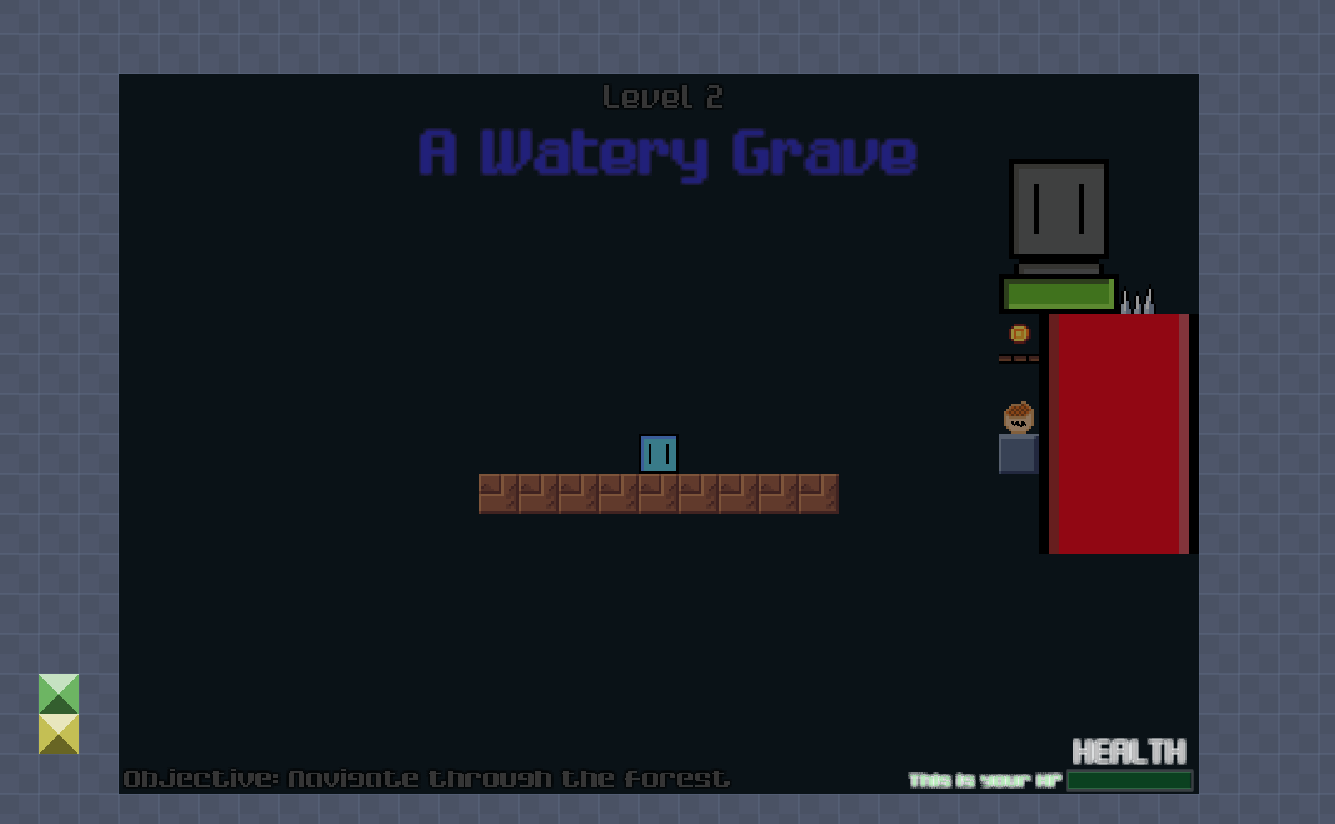 And this is when I play the game

Is there a way to fix this yet?