This is why the movie made a Minilion dollars
Yeah I'm gonna buy a suit just for this I believe
Is Minilion bigger than Morbillion?
Yeah according to my calculations
Minions for the win Minions gonna Rise Gru and better than Morb!
I just want to go ahead and say that we really don't need two off topic channels running at the same time. It almost seems like this one is used for personal gain instead of a public chat.
I would just stick to having the posts be on the original ofc and when it gets closed from someone spamming flags immaturely then you can post on this one until it gets unlocked. Which was the main purpose, but I don't think we all need the extra notifications on a backup discussion where the original is just fine.
guys still minions?
edit: nope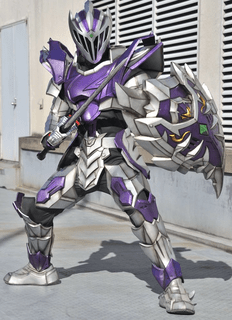 After rereading Baron's post several months later without any context, I got his sarcasm immediately. I just had to get more jaded to understand.
Yay!!! Your brain is develloping, YIPPEE!!!
Hello sir do you watch Power Rangers
I did, like 8 years ago when I was 13 or smth
I think you might wanna try Super Sentai then, it's the better version
I don't watch kids tv shows
Kamen Rider