Post your art, give tips, or just talk about your ideas.
Be nice and only give constructive criticism, thank you
How do you guys get your ideas?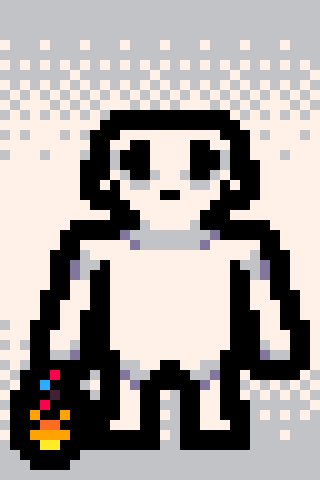 and here's some emojis i did for a scratch game jam server






so i finally found my digital pen and decided to make a drawing that shows two different images depending on if it's flipped vertically or not



i'm pretty proud of how it came out
yo, i love your style when you're not doing pixel art
Why thank you



John Shrekinson helped me also Dino Fury/Ryusoul Gold was my inspiration for this art.