This is the start of the devlog for Quanah.
Hope you like it!
#1 Picture

Log: I had made the game and sounds. 5-19-2022 (Asia/Singapore)
I changed the topic to Game Updates & Announcements
Wha- wait how? How u did dat
magic powers of being the resident alpaca
… Ok i guess then camalca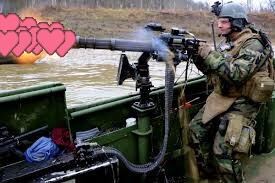 None of my games have been approved by the good man Mr.Knuckles

#2 Picture
Log: I am working on the map 5-20-2022 (Asia/Singapore)
can't believe i JUST found this devlog . . .
this game's name rolls off the tongue quite bizarrely
Hmmmmmmmmmm What a sec This looks famailar…

We dont talk about pokemon.
Nice