Hello im back hope yall are having a good day
And enjoy my stick boi game!!!
This is a before image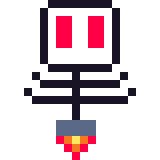 This is a now image with damage when you get the swords/hit 1 hit 2 hit 3
oop did not load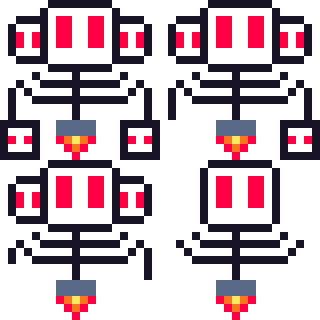 this one is the now the other now did not load
I have made a title screen on stoick boi!!!
Im almost done if i do another stick boi i have to make everything again i have to make 2 levels then im done!!!
Just 1 stick boi game
Stick boi 2 when done
Idk
I'd say that it's good to plan things out, but you should make one game and see how that works first. It's never smart to make promises you may not want to keep later down the line
ok @Ramshackle ill plan things out but i did a restart recently with all 4 levels tbh its not that hard to make (me looking a the the heath bar bundle and going crazy lol)
i have to make every fricking thing again


(if i make a 2nd one lol)
@Ramshackle i hope you have a great time playing stick boi!!!
Stick boi level 2 idk if its possible im bad at platformers so can anyone get to level 3??
some of the mechanics are pretty buggy could u fix things like obstacles that do strange stuff when u touch them? for example the evil stick bois can run on air if you get a coin around them
@Cuts_ups i made it that way so the evil stick bois foat idk it scares me lol