Updates for flowjam:
Sort of finished Grass World
Added an energy ball you throw by pressing R
Added a gun with new lore in its behaviors
Added blank levels to make even the "game levels" menu in the editor have hidden worlds
Removed auto-fullscreen during the interactive intro
Expanded Bone World a bit
Brainstormed the expansion of Linkin Park World
Did I mention how cool the effect looks when you dash? You can even flip around and go upside down with it.
Updates 1/13/23
Added a new sword with basic attack and block. Way more simplified than Gamougg 4.
Started on Red World, the final boss level.
Added a health pack and an enemy.
Set up the health system.
4 worlds completed and enemies added!
I swear to Allah I made Nenemu III's design before I saw Eden for the first time at the end of Zero-One. The proof is 1. here on my Tubi account and 2. when I posted Explorider's cover art for the first time.

This game takes place in 2039.
I'm adding new skins, here's the coolest one: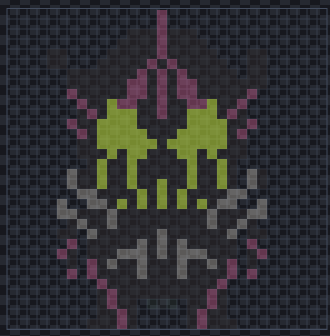 It's inspired by the skin Spectre from TG Anniversary.
Edit: All skins have been added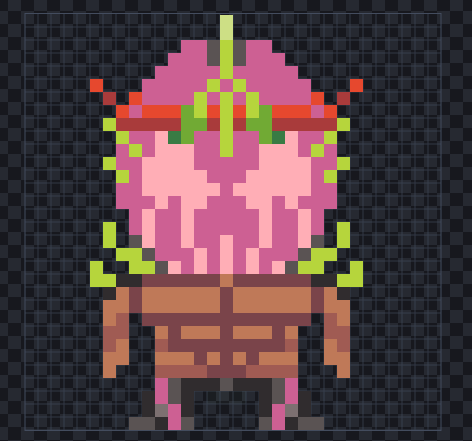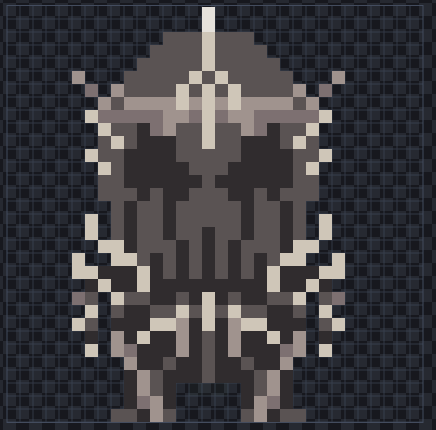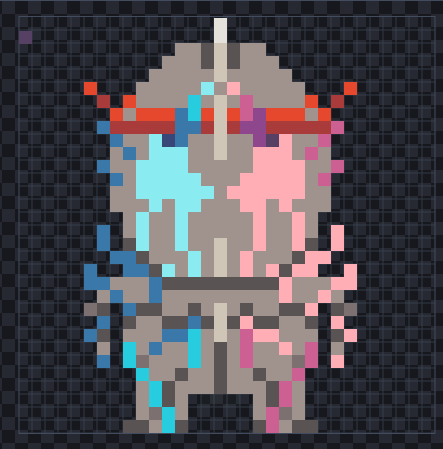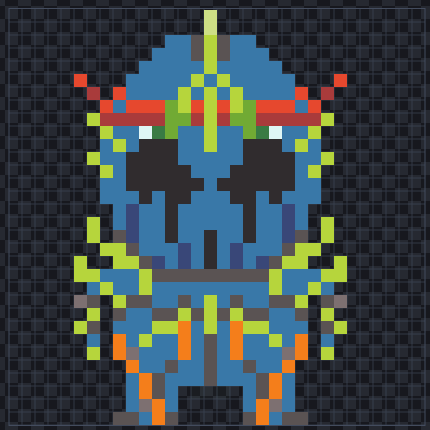 (there are even more than this)
What Gamougg character do you want to talk to next?
this skin was inspired by AI Droid Raising.
The main character is the same guy as the Ultraman Geed
Taile Gamougg: Explorider new updates:
Added the main menu
Added a banner that displays a new message or picture every time the menu is loaded
Added a camera zoom
Sorry for the late update, I'm coming back to this game after such a long time because of my ADHD (I assume). Without further ado, here's what I'm doing right now:
Adding parallax backgrounds for the levels
Adding a new "Endless" gamemode, which is literally just Horde from Gamougg 4 but confined to a single map that has features of all the main levels of the game (Linkin Park World may not be included due to the specialty of the level).
Endless mode now complete. Parallax has been added.
MAJOR UPDATES!
4/18/23
You can now throw energy balls downward!
If you use a supercharged ball throw 10 times while equipping the Faruzua 64 (gun) it will shoot automatically and constantly. You can still shoot to add more power. This ability gets upgraded if you throw a total of 20 supercharged energy balls.
Added the finisher feature from Gamougg 4 and Emerald Warrior to this game.
Added a new enemy: the Demondroner. This is a drone summoned by the game's main villain, who I still haven't decided on yet.
Added the ending cutscene level, still haven't animated it yet though. As a reminder, Red World is the final level.
On another note, my game for the next Flowjam is planned to be a direct sequel to this game.
This is a nice game. I especially liked the monochromatic player and sword skins, as well as the Linkin Park level.