hello, a new devlog will be out later today
Devlog 3:
Today i finished the death and health system, now the only thing i need to do when it comes to health is making a system for permanent health upgrades, then i also made a door that opens when the boss is defeated, it leads to a portal that takes you to the next level, here's a look: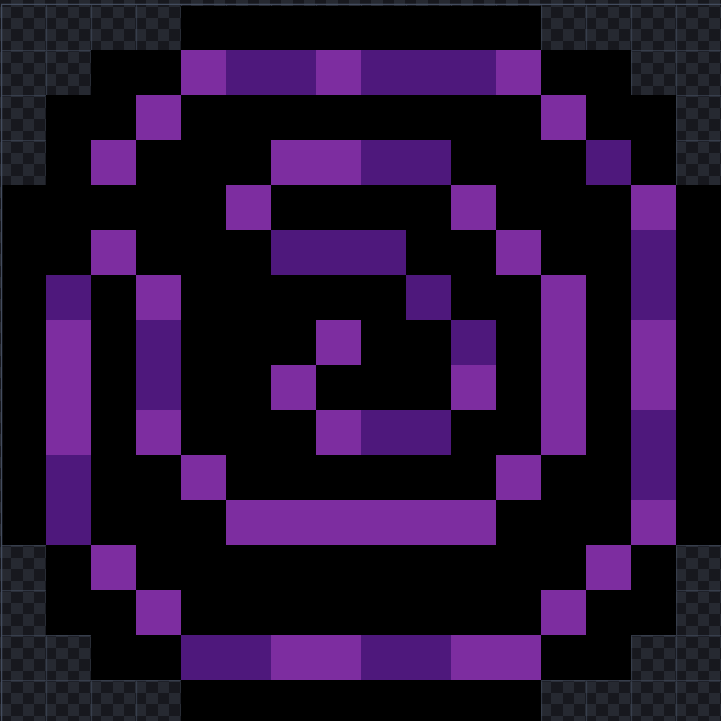 (i promise that it looks way better ingame because of a few effects i made)
i also made the boss better and the game now generally looks better
Pings

@BradenS @nhgcr_for_the_3rd_time @Hong_Jooni_Pooni @Fancy_Funky @John_Shrekinson
@Pixel_Name1 @eee_team
@_Etsuko would you like to be pinged? i'm asking this because you said that you wanted to play the game when it comes out
Yes I would like to be pinged thank you
hello, i'l try to make a lot of progress today as tomorrow i'l be playing pokemon scarlet or violet(i still haven't decided which i'l preorder) all day because it'l be the anniversary of my country so there won't be any update tomorrow
now that i think about it there might be a small update tomorrow
Nice! I forgot to mention before that I absolutely love the drone's name


! Additionally, if you feel like the Pokémon game(s) tomorrow aren't good/worth your time, you can just flip a coin (like the Pokémon TCG) and choose Flowlab if heads or other life aspects if tails.

Personally I play games only if I enjoy them, if I lose satisfaction in the product then I will simply stop playing; you do you though
same, also nice tf2 reaction image, i've been playing that game a ton recently

Thanks, I'll play TF2 when I can. Bonus TF2 meme
anyways getting back on topic the second boss of the game will be someone who is related to a pre-existing fangame character
Devlog 6:
Today i started working on the second level Brazil, here's a look:


lore:
Brazil was once a great and prosperous land where humans, robots and skeletons all lived in harmony, until one day the great king Jamal was usurped by [REDACTED]. [REDACTED] became the new king and declared war against literally every single country in the world, the countries obviosly fought back and completely obliterated the country, now barely any life is able to survive in the desolate wasteland.
i also started working on admiral kumala's design.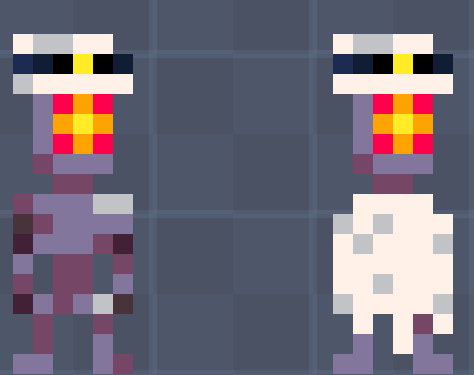 Which version do you like better?
oh and [REDACTED] will be the second boss of the game and is related to someone from another taile gamougg fangame
Pings

@BradenS @nhgcr_for_the_3rd_time @Hong_Jooni_Pooni @Fancy_Funky @John_Shrekinson
@Pixel_Name1 @eee_team @_Etsuko @PhantomWolfMoon
I would like the 2nd option more if the admirals coat had like medals or like buttons that signify status, because the first option looks really good but just looks like a regular grunt
noted! i'l quickly change it!

@Hong_Jooni_Pooni is this better? i personally think it's way better
Yeah, that looks really good! But could you give it black boots and maybe like a gold star on the helmet? still