made the clouds position higher
Added the ability to dismiss Noob Saibot
Added new ability for the dragon: Firewall
Added grass details that will automatically self-destruct when the grass block underneath them is broken
Added several new skins for Gamougg
General combat system updates. This game relies on problem-solving and teaming up with your CPU allies to take down your CPU enemies. I wonder if you will enjoy this more than the gun combat from Gamougg 3 onwards.
So you have been keeping up with me. Pog.
---
I would like to officially announce the Taile Gamougg game walkthroughs. More will be coming soon!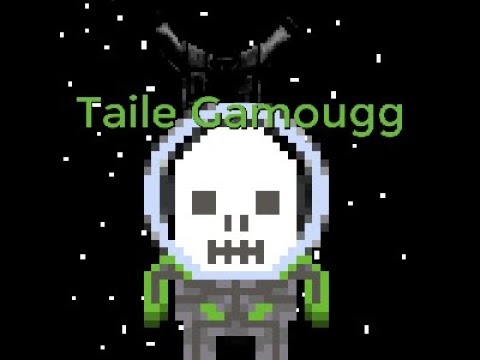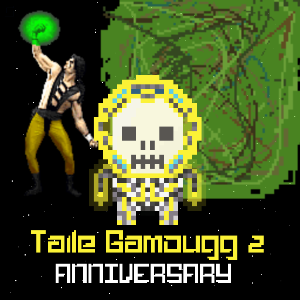 The full release is out now!
I have now done this with the Anniversary releases.
Taile Gamougg Wiki | Fandom
The Taile Gamougg Wiki is officially up! Keep in mind that the was just released and doesn't have much content yet.
MASSIVE TAILE GAMOUGG 3 OVERHAUL!
List of Updates

Many sprites were updated (floating platforms, menu UI, Credits object, Game logo, etc.)
Several objects were renamed (jukebox → Big Chungington Radio)
Uploaded Anniversary graphics
Added health system for all characters
Deleted all alternate costumes and replaced them (some exceptions may apply)
Completely removed Master Chief, Noble Six, and Among Drip from the game
Deleted several unnecessary objects
Removed all anime girls from the game (except for the Minecraft Creeper one because she fits with the theme)
Completely redone music
Replaced classic space background with the modern one
Moved around several numbers and stuff on the HUD (heads-up display)
Updated game description
Upgraded epilogue dialogue behaviors
Added more buttons linking to the other Gamougg games on the main menu
Made background blocks (like Netherrack and End Stone) darker and improved contrast
Improved contrast in other areas
Updated Ender Dragon Attack
Better optimized and updated all levels
Added a suit up animation for Gamougg
And more! Check out the enormous update here!
Converted the old Halo weapons (Brute Plasma Rifle and Reach Grenade Launcher) into the Lava Rifle and Chicken Deleter respectively. All weapons now use the Attacher Block System.
A new Costume Statue has been added! Beat the entire game to unlock it.

Some weird bug happened to the Chicken Deleter so I completely revamped it and now it's the Ice Bomber. I don't know how to make the ice bayonet on it work though.
My sister just beat taile gamougg in 52 seconds
Send me your best time here!
New Content (and secrets) For taile gamougg 3!
Just a random little content drop. I've been feeling like I don't want to make new games right now, but I still like updating old ones. Here's what we've got in this new update:
Random select weapon skins have been introduced! All weapons have this.
The Speedlo G1 (Gamougg and Gia's regular flying vehicle) just got new skins! One of the skins is an easter egg for a game that me and my friend play.
A new Costume Statue has been added! This costume is called Crippled Vitality and its design is unintentionally inspired by Japanese mechs (like Gundam or Knightmare frames). This is the second Gamougg costume to have replaced the energy blades with metal ones.
Crippled Vitality
And now, the highlight of this update…
A new weapon! The sword! Its name is the Lore Shredder. Build to cut apart those who would dare to burn books and literature, this sword is what saved the concept of science from being destroyed by overzealous members of religions.


It too has random select weapon skins.
---
Also, Gamougg is canonically a sigma male.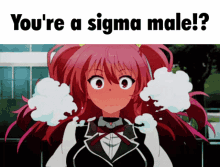 Finally added the second secret weapon! You have to find this one on the map and press L to pick up and drop. It is called the 4-Way Sword, and attacks in all directions.


Among us, this 4-way sword is wonderful, but there is another sword called the 8-Direction Sword, where it could hit in the: North East, South East, South West, and North West, with also being able to hit: North, East, South, and West.
Approved by
Yes Industries.
Among Us, where is this 8-direction sword you speak of?
Nice game looks the same but with nice graphic