The Artists Contest:
Brought to you by Overma Games
Overma, here to help you.
---
---
Contestants:
@glowbug: 0 Reward Coins
@Meburningslime: 0 RC
@MelloJello: 0 RC
@Baron_Wasteland: 0 RC
@Amber_Kelliher: 0 RC
@beanies_bugs: 0 RC
@ManiacPumpkin: 0 RC
@Blackhole_1001: 0 RC
---
Not in? Join here!
---
Want to receive the newsletters?
Yes, I would like to receive them.
The newsletters will include the daily rewards, contestant winners, and weekly challenges.
---
Daily Contest:
Draw something with a theme of a beach Reward: 50 Reward Coins
Draw a scene with a crowd of people. Reward: 100 Reward Coins
---
Weekly Contest:
Theme: Pirates. Reward: Depends! (Quality of drawing.)
Sub-theme: School supplies. Reward: 50 RC
---
Voting:
DAILY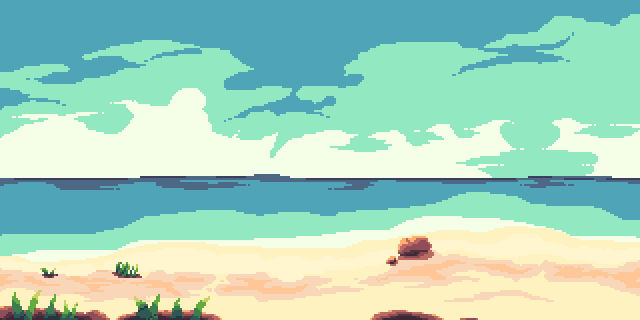 ---
WEEKLY
@Blackhole_1001
***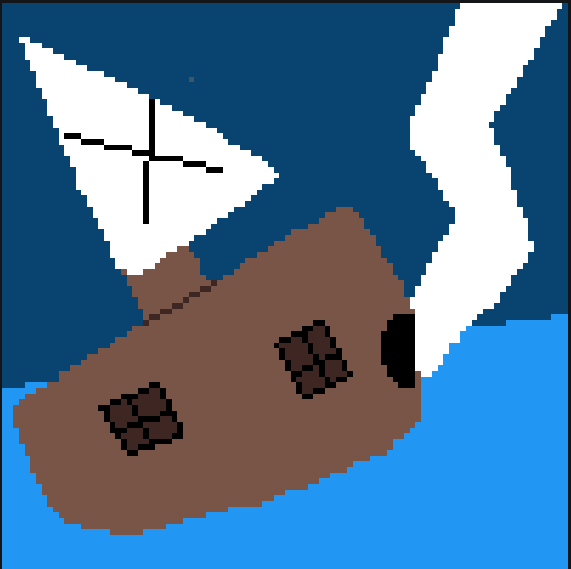 @beanies_bugs
---
Last Winners:
@Glowbug ~ Trees
@Meburningslime ~ Pastries
VOTING:
Weekly:
[poll name=Daily type=regular results=always chartType=bar]