So here:

I wanna add solution but that would be more for your collection
Please…
JR_01 is on an unstoppable rampage and SOMEONE needs to rise up to the challenge…
His net worth is at least a couple million.
Man, I wish that was true.
about 95…

Last time I saw urs was like 40 something solutions
It's not much, but I thought i'd give it a little try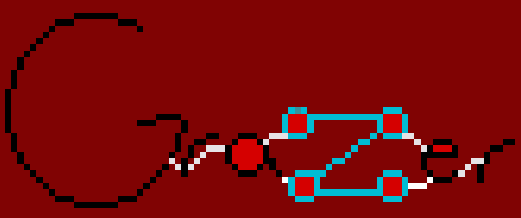 Good effort…?

It was just a quick sketch to get my ideas down, not supposed to be something crazy or good.


Idk why, but it reminded me of Coca Cola, lol.
Maybe because of the red, I was just going off of grazers old vanilla forum profile picture. If I said I took hours designing and drawing this I would be lying, I took a minute to come up with what I was going to do and 2 to actually draw it