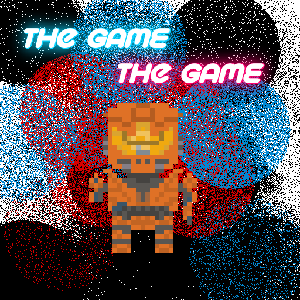 The GAME: The Game is scheduled to be released on December 8th, 2021.
---
It is an action platformer like most of my games, but with way more advanced movement and the largest weapon sandbox I have ever created, with more weapons coming soon. The game's opening cutscene is available on my YouTube channel (John Shrekinson).
It also features my first ever shop in a Flowlab game that I made. If taile gamougg Anniversary isn't released on November 14th, 2021, I will give all players a free skin in The GAME: The Game. You can also talk to NPCs by colliding with them. Right-click enemies for their dialogue.
There is also an official novelization in the works.
---
Check the solution to this topic for the latest updates.