so basically most lightning based characters
can't wait until flowlab shuts down and I haven't bothered to archive this one game and all lost media searchers are left with are just a bunch of screenshots on my fan-fiction page i left behind to frick with them and laugh in their faces (there is not a lot of lost media about the funny blue box show from the 2010s and 2020s so I am making some)
guys what do you think of this. does the main carather of the new Gamougg game look like Kamen Rider Eden?
Explorider's MC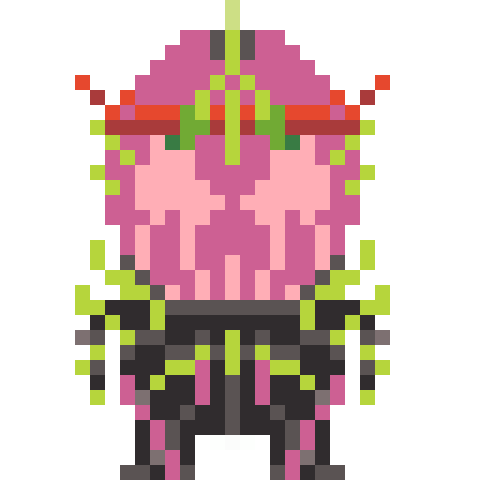 You made BradenS and possibly many others believe a lie when you said that me, pylon, john doom, and purple guy were all john shrekinson.
@I_Smile summoning

are you gonna make any games?
The challenge is actually related to Devil May Cry 5
Just to clarify, I'm John Shrekinson and so is CodeAlpaca 2.
How did I edit this over a month later. Not that I'm complaining.
I don't see the reason for doing that, all you're doing is causing unnecessary confusion. But you do you I guess