Sussus Amogus still staying strong at 2436 plays


TRY HARDER
I can pull up Flee's stats real quick if you want me too.
I just did and they don't have any games listed.
Halo: Flowlab Evolved remains my most played game yet at 1246 plays.
The only reason it has so much is because its a featured game. Not entirely sure how I got 4th during the Flowjam, but I can't complain.
lel

hi peeps how are yall today
hello. Who dis?

Ah, it's the Asker of Names
i'm a new kid first time on
Welcome @lala_marmar! I'm doing alright today, how about you?
im good thanks for asking
I know all the hand signs
no

I need ANYBODY who knows JS to answer this question:
Is this even a correct format for JS?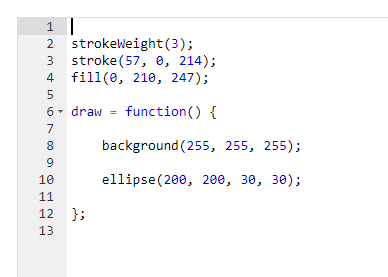 I keep going into online sandboxes and trying to mess around, and it keeps saying that everything is undefined…
Wondering if I'm learning an outdated version of JS…?
Ok, so I figured out what's happening.
Khan Academy is just dumb as sh*t and uses a very flavorful version of JS
Flavorful is my new favorite way of saying backwards