Oh so talking about not being straight is deemed "inappropriate"?
I know for a fact that at least four or five people here are uncomfortable about it and I myself find it depressing. This is not the first time this has come up.
Okay, fine, but I wouldn't call it depressing…
I do. If you want to talk about it I will be open on pms.
I'm very glad the whole community is open to all types of relationships

What are you doing up this late, anyways? It's 10:55, sleepyhead

Making sure the forums are in order.
I rarely sleep until roughly three in the morning, I have severe injuries that keep me up at night.
Ah, yes. A whole lot of good stuff based off of order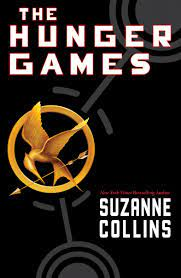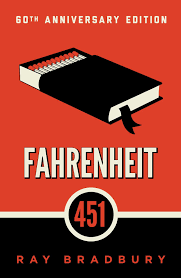 Hope you're doing all right
I just have a sleep paralysis demon, nothing special

I do not enjoy it when people make fun of me trying to help others. I agree, many good things come from order.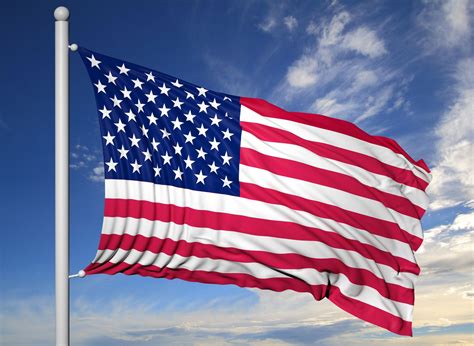 And yes I'm fine, just hurting. And sleep paralysis is not fun, I know from experience. Hope you get better soon.
Woah, woah, now. I was just recommending good books

Ok wtf is pixilart at this point:
Idk i guess this weird shit needs a warning






Oh and now that I posted they hate me.
Starting to see the toxic @meburningslime TwT
No guys I don't need a suicide prevention website -w-
Already got one and it's called Flowlab

Hey, dude, self harm isn't funny. It's a serious mental health problem that many suffer for. If you actually enjoy self harm, I suggest you seek help.
Okay, guys, chill. I said something stupid, and I apologize TwT