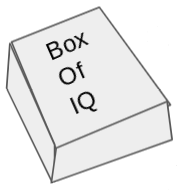 Guys the box I ordered on EbayAzon came its so realistic.
I ordered one but it came empty, did we I accidentally get yours?
You've heard of FOOTSIES, the fighting game focused on one aspect of fighting games,
You've heard of NAIR, the the fighting game focused on one aspect of platform fighters,
Now get ready for… SHINE, the game based on one mechanic of one character in one platform fighter!
i haven't programmed hitboxes or airdodges or any aspects of the game yet but don't tell anyone
We are all game developers and enjoy having a life other than games, if that's a clown I'll be that every day.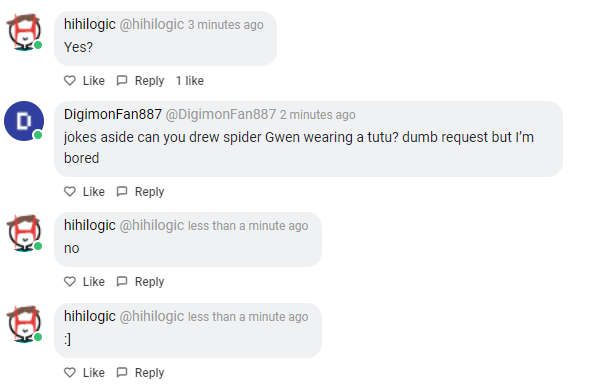 Well, that happened

It doesn't seem sus. It could just be something silly to entertain them.
I know, I'm just sparing the questions people would ask me while drawing it.
Also, I can't draw that good

Understandable, have a great day.
There are now eleven people and four dogs living in my house
Somebody end me
You are the new Kevin McCallister
Oh yeah ever notice that the letter K looks like a T tilting down falling to the letter I?
The word IT but it broke, lol