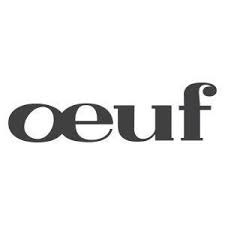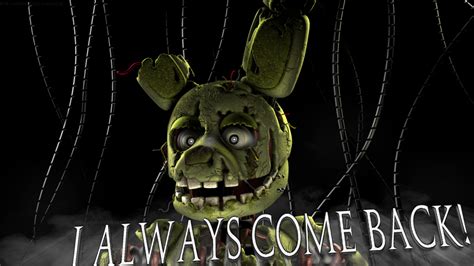 no


Bruh it would look way different
Please keep your current profile picture

Oh, would u look at that we be crawling up on 6000 posts
less gooooo


Hey @meburningslime, I just watched a video from Northernlion for Inscryption and he made a card that allowed him to win battles on the first go, lol.
You can just mute the thread itself.
defeated male leaves (hihilogic)
My game, The Facility, has reached 1000 plays. Woooo! Nothing compared to Flee, but oh well. And it has 14 likes on it. I guess it grew popular over the years, but its still just a demo.