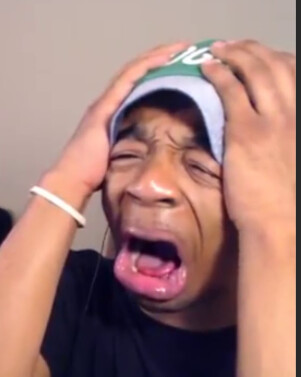 LOL so many memes i have more but no
fine
Just put them all in one post
TriGeReD lol hi guys i've been out for a LONG time
boom. beat that. i have more though.
Please use the Hide Details feature to make it easier for people to scroll up and view the posts thanks
here are some memes: memes
Among us VR was officially announced, I saw the Mini Trailer and at the end I saw the innersloth logo, so im hoping this aint a joke.
Gee Im hyped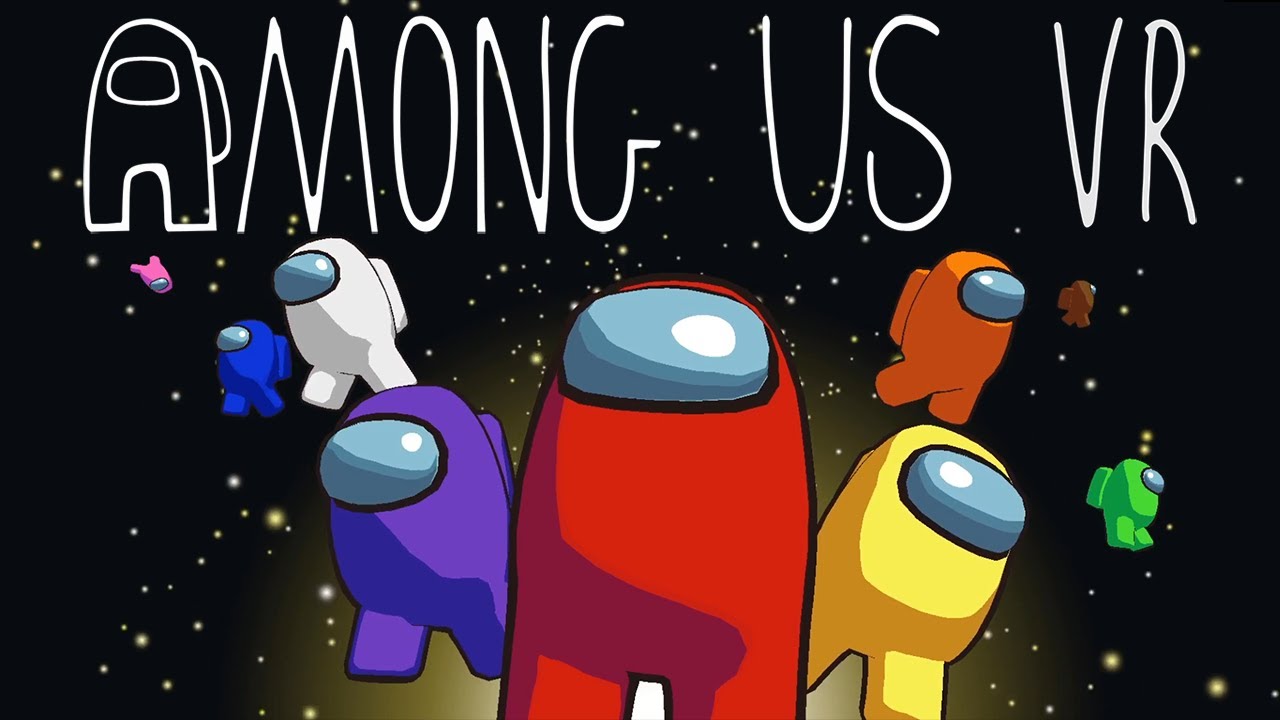 So am I. This game is gonna be so sussy
(Drip)
goes from impact font memes from the Old Stone Age to Dora the Explorer fan art
there are more fan made vr versions of among us than i can count, and they're all probably better than whatever crap innersloth comes up with
Im hoping the opposite lol
honestly i hate among us for the community like, seriously. people do not have to say sus literly every time instead of the actual word.