Overall: This game is clearly VERY early in development and lacks layers of polish in every direction. The controls are aggravating combined with the hitbox bug, the game feels like it needs a story but doesn't have one
yet
and sound? What is that supposed to mean? Honestly, you probably shouldn't of submitted it until it was later in development
---
+The style of this game stays consistent throughout, at least I can give it that
+The weird "Shower head" form of attacking is certainly unique. I can't say iv'e seen anything like it
-Immediately upon booting the game, we get a boring, black menu screen with some horrible color decisions thrown in for good measure. VERY bad first impressions…
-Upon loading into level 1, you'll realize 2 things: 1. The lack of sound on the main menu was due to laziness and 2. The movement is glitched to hell and back.
-The players hitbox is behind where you actually look like you are, making doing anything far harder than it has to be!
*Apparently, level 1 was MEAN'T to be impossible since level 2 doesn't even exist yet.
*This game NEEDS a tutorial, otherwise players are going to have no idea how to get past level 1 without cheating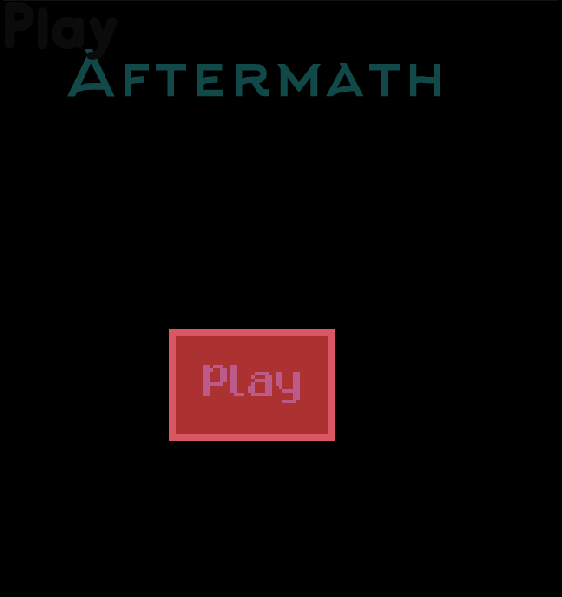 (Credit to @rcreger for lending me a hand in quality checking this section)
---
Scores (Scale of 1/5)

Visuals - 3 (Boring)


Sound - 1 (What sound?)


Story - 1.5 (This game NEEDS a story, but I couldn't find one outside the opening line)

Controls - 1.5 (Boring, without polish)


Difficulty - 5 (You're fighting with the controls constantly, so yeah)


Stability - 2 (The MASSIVE bug relating to collision is inexcusible)
Final Score: 2.5/5
Iv'e seen worse, but I'd be lying if I said I haven't seen FAR better…