because its space game totally different
but why are there rebel x-wings and imperial tie-fighters in it?
idk what you're talking about, it's just t-wings and h-fighters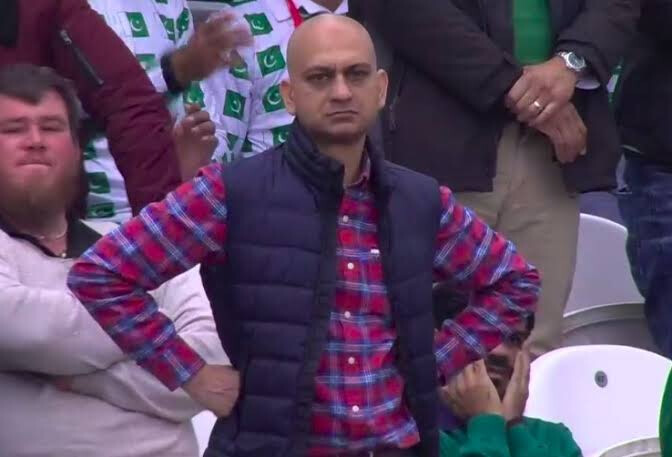 T=

H=

See it now?
I say star wars copied space game
You could, but star wars has been around since the 70's and I don't think Space game is that old. Considering you only spent 30 minutes on it.
oh youre joking sorry guys; i was so unfunny

lol, its fine it made it funnier