the aspect ratio keeps resetting too.
that did not happen for me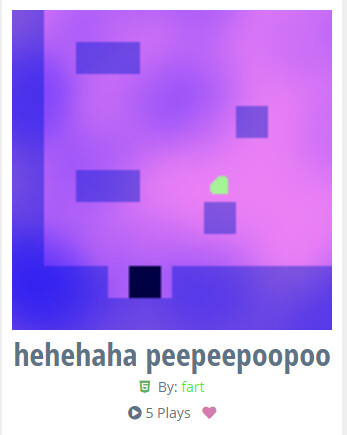 sorry, I disabled the wavy effect. I'll enable it now. and thanks for your use of very mature humor

oh looks like it's working now, must have been my connection.
Still works. Sometimes bugs are only on the developer's end for some reason (that happened to me a lot).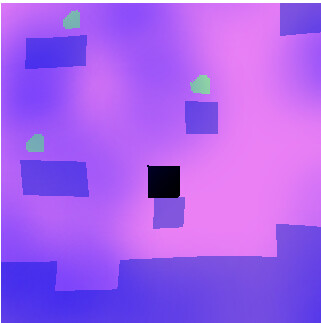 sus