idk either
We dont talk about rats no no no we dont talk about rats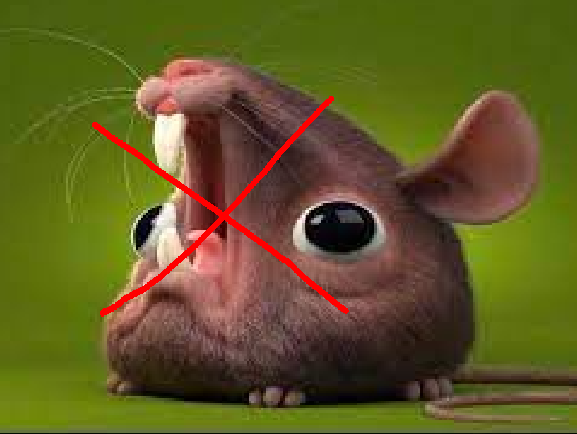 Why didn't you just post this in the OTC 3?
No rats allowed here. Period. RATS along his back when he calls your RATS it all fades to RATS.
also dont reply to topics if they havent been messaged in for a while
Crazy? I was crazy once. They locked me in a room. A rubber room. A rubber room with rats. And rats make me crazy.