I Want To Make A Game. But I Dont Know Where To Start…
Have Any Idea's?
@pixelknife31, Top-down dungeon game with a map generator and enemies that spit green poison?
Top-down dungeon where the player is trying to reach a treasure that will help solve world-hunger?
And the treasure is guarded by cyborg penguins.
…With evil flying utahraptors
I Have No Idea What That Is, Can You Tell Me?
It's a type of dinosaur.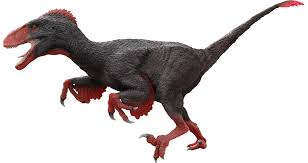 With all these suggestions, this is probably going to be a random dungeon explorer game, won't it? XD
platformer temple where the player has to find a lost treasure. kinda like tomb raider.