On land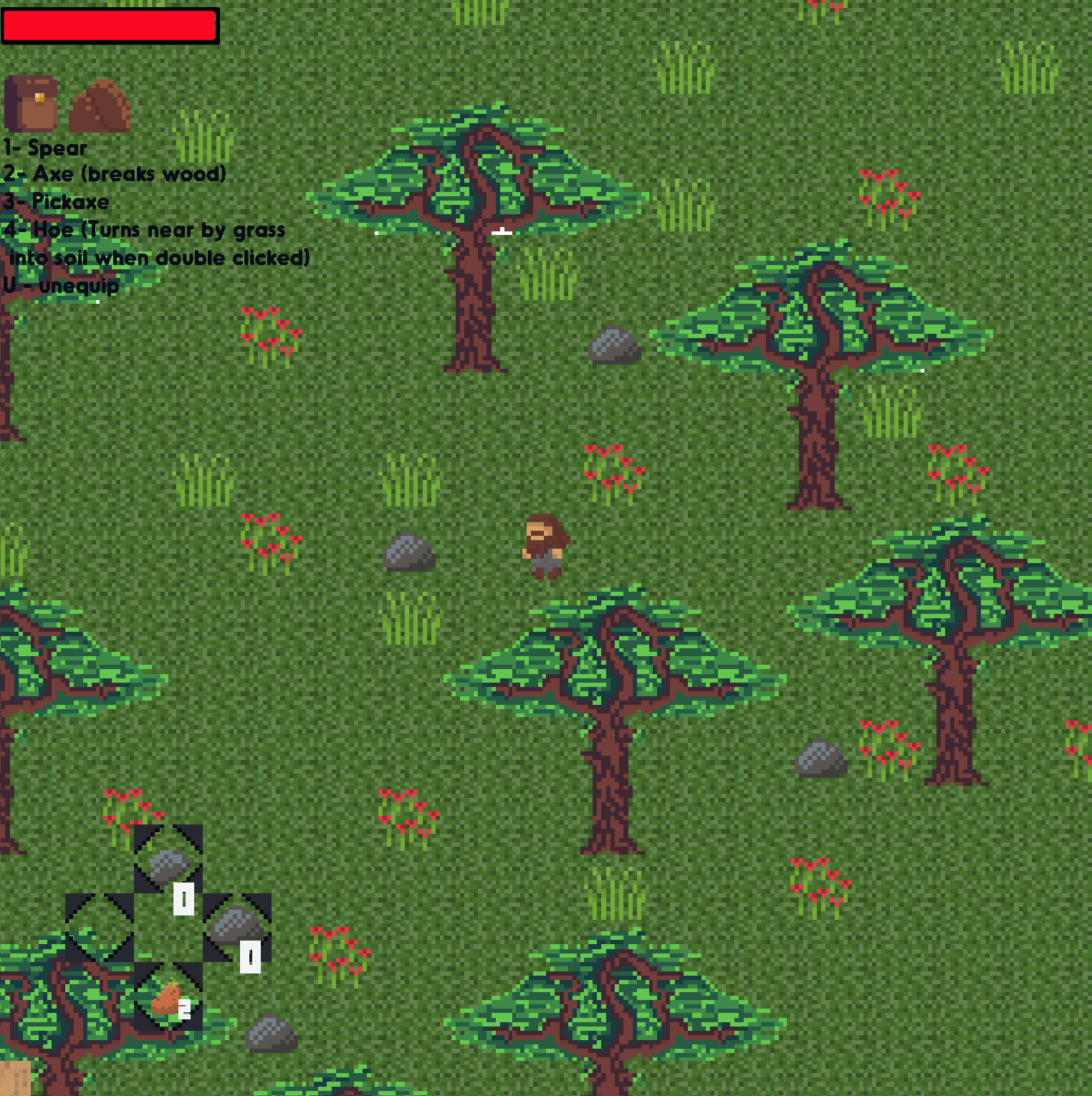 In the water
Sprites WIP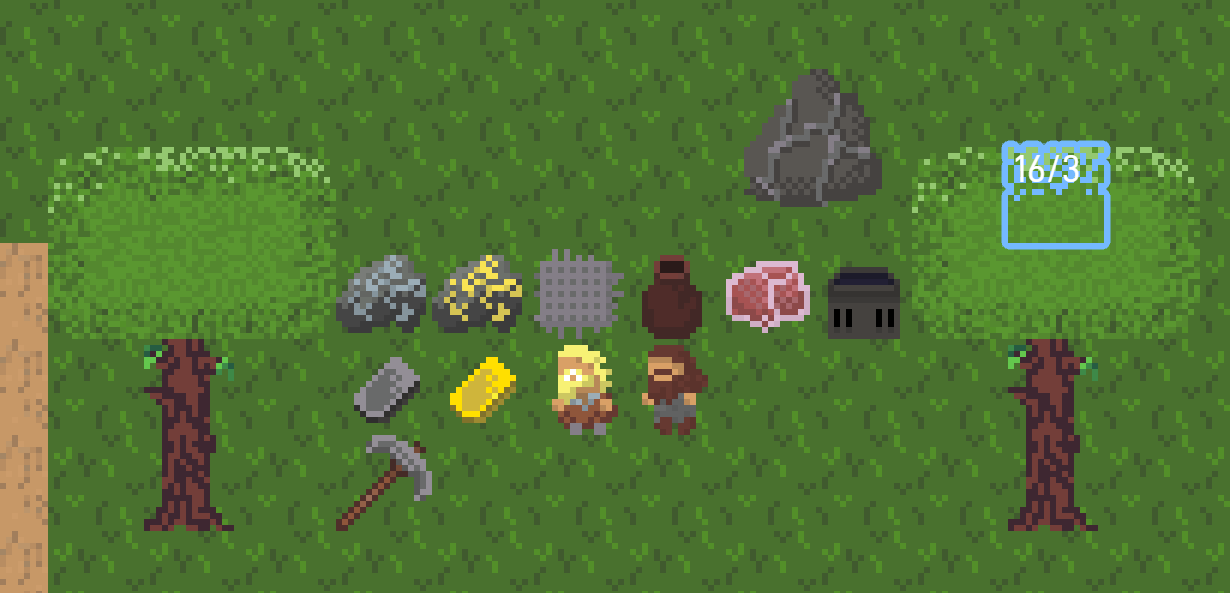 Cutting down trees
Flowlab Game Creator - 12,000 BC - Google Chrome (gyazo.com)
Cool. There haven't been a lot of flowlab-created games on Steam or on the App Store though. I'd be glad to help out every now and then, but I need a detailed description first.
Okay noted. I updated it with a detailed description.
Wow, this game looks nice!
I would love your help with it, you seem talented. Im having a lot of fun right now tying things together in the game I can add you to the team asap, would you like to join me?
Nope. I am apparently terrible. All I could do in 17 hours was a trash game no one wanted to play. Find someone else, I am not very good. In fact, I am likely among the worst here.
It might be fun on my side, but I wouldn't be able to help with anything and I've already joined two active teams.
I can help a little, but I'm not sure how long of a commitment this is…? I am up for it…
I can code a little im not the best but i am good at pixel-art
Dont say that about yourself your not that bad

Its a decent commitment mostly on my part but not much on yours. Check the message I sent you.
… You are already working on two games with me. Maybe after the project with you, D, and I is over, we can both help this user.
I'm not really working on Red Inferno. I'd rather not anymore because there's just too many people, and it doesn't really work.
Ok, yeah. I guess it'll just me DW, MP and I.
i would like to help, i may not be an expert at behaviors but im good at it, if i dont know how to do something, i will work tiressly to do my best to fix it

lol this reminds me of that meme john always posts with the 2099 spiderman with the captions "I'll take it from here"
I used to have Indie and I have teams I created then still lol
Oh, that's useful. I might get indie for a bit, it's so tempting.
Me: gets indie for a month: creates 500 new games.