haha why not send images and previews about how my game is going?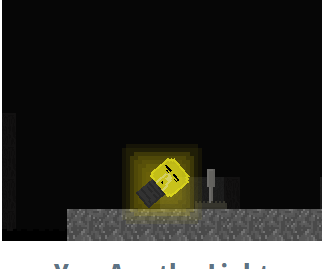 (funny screenshot)
i added a feature where you can shrink to go under blocks and jump higher, not sure how im going to implement this in later puzzles
btw heres the l i n k
i made funny loading effects when you're going to the 2nd level (still dont know what im going to do with it)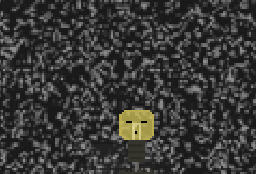 i finished the second level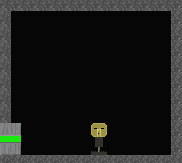 This game i pretty cool, and kinda hard lol

not going off screen when "falling into the darkness" really breaks the immersion, i think you should fix that
Thank you!

I've pretty much finished the demo for the game jam im going to submit this in!
have fun playing the 3 puzzles, i've added an end screen and thumbail, i may go over and add some more small details in the levels later though!

Good job keep it up Brea- I mean Braden
bread

Added mobile controls! (and an option to turn them off if ur on a pc)
How do you pass the first level? I can't clear the gap
Edit Game → Load "Level 2". /s
i'll make a tutorial soon, it's possible though!
sorry for no tutorial and no activity (the game is finished and i'm working on a sequel btw)
my screencastify isn't working, there's a bug with my account i think?? i sent a help request but in the meantime, are there any screen recorders you recommend me to use?
Your Chromebook should have a built-in one
dont have a chromebook

Hmmm, ok then. Xbox Game Bar, Loom and more.